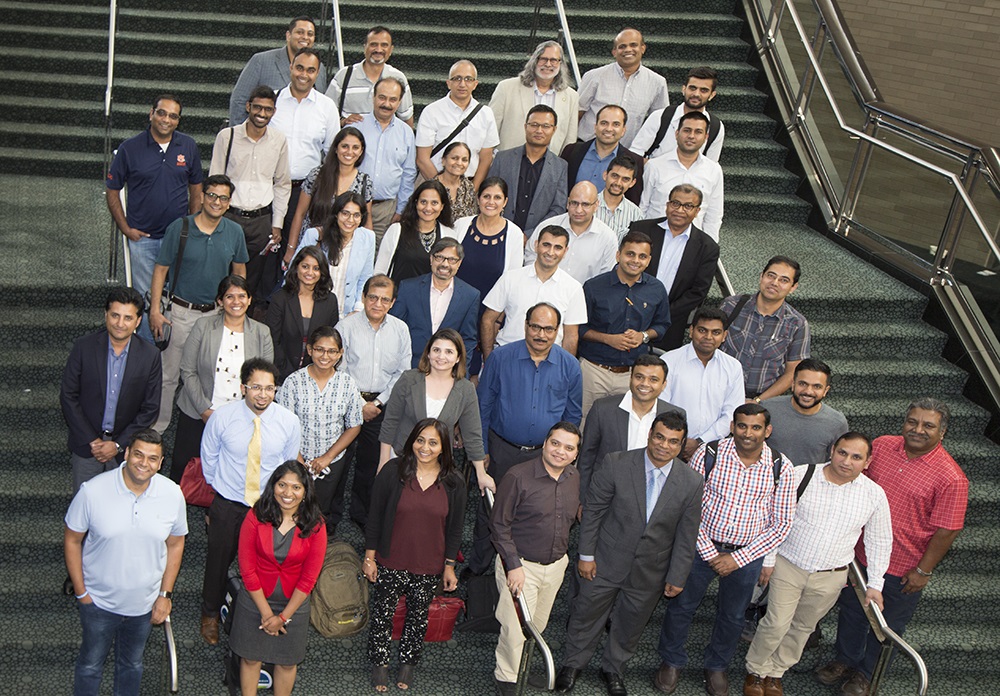 Researchers from the University of Georgia's Center for Food Safety (CFS) and Department of Food Science and Technology are expanding their global networks to increase the safety of the global food supply in the U.S. and abroad.
Govindaraj Dev Kumar, assistant professor of food science with CFS, currently serves as president of the Indian Association for Food Protection in North America (IAFPNA), an affiliate of the International Association for Food Protection (IAFP). Dev Kumar took on the role for the organization, which provides recommendations to help increase diversity within IAFP, in 2021 after Assistant Professor Abhinav Mishra, a courtesy faculty member at CFS, completed his term as president.
Food safety is approached differently in India than it is in the U.S., and both Dev Kumar and Mishra see opportunities to demonstrate new approaches to food safety by networking globally. The two explained that it is mutually beneficial for researchers from around the world to connect to showcase their work and demonstrate the research being done in other countries.
Current research being done in the Bay of Bengal on the Andaman and Nicobar Islands in India could have big implications globally. Researchers are studying the bacteria in fish guts that prevent the proliferation of multidrug-resistant foodborne pathogens. By connecting globally on projects like this one, "we get to meet people who are working on very unconventional solutions to very big problems that we might not otherwise come across. When this happens, the gateway for innovation opens a little wider," Dev Kumar said.
Likewise, the College of Agricultural and Environmental Sciences researchers hope to bring innovation to food safety policies in India. India has government organizations similar U.S. agencies that oversee health and well-being, including food safety, but there are important distinctions.
"There is a broad need for risk assessment of foodborne pathogens in India," Mishra said.
Dev Kumar added, "In India, the contribution of universities to the understanding of foodborne illnesses and government policies related to them is not as robust as it is in the U.S. With more than a billion people, it would be better to have more hands involved, and that is what IAFPNA is doing."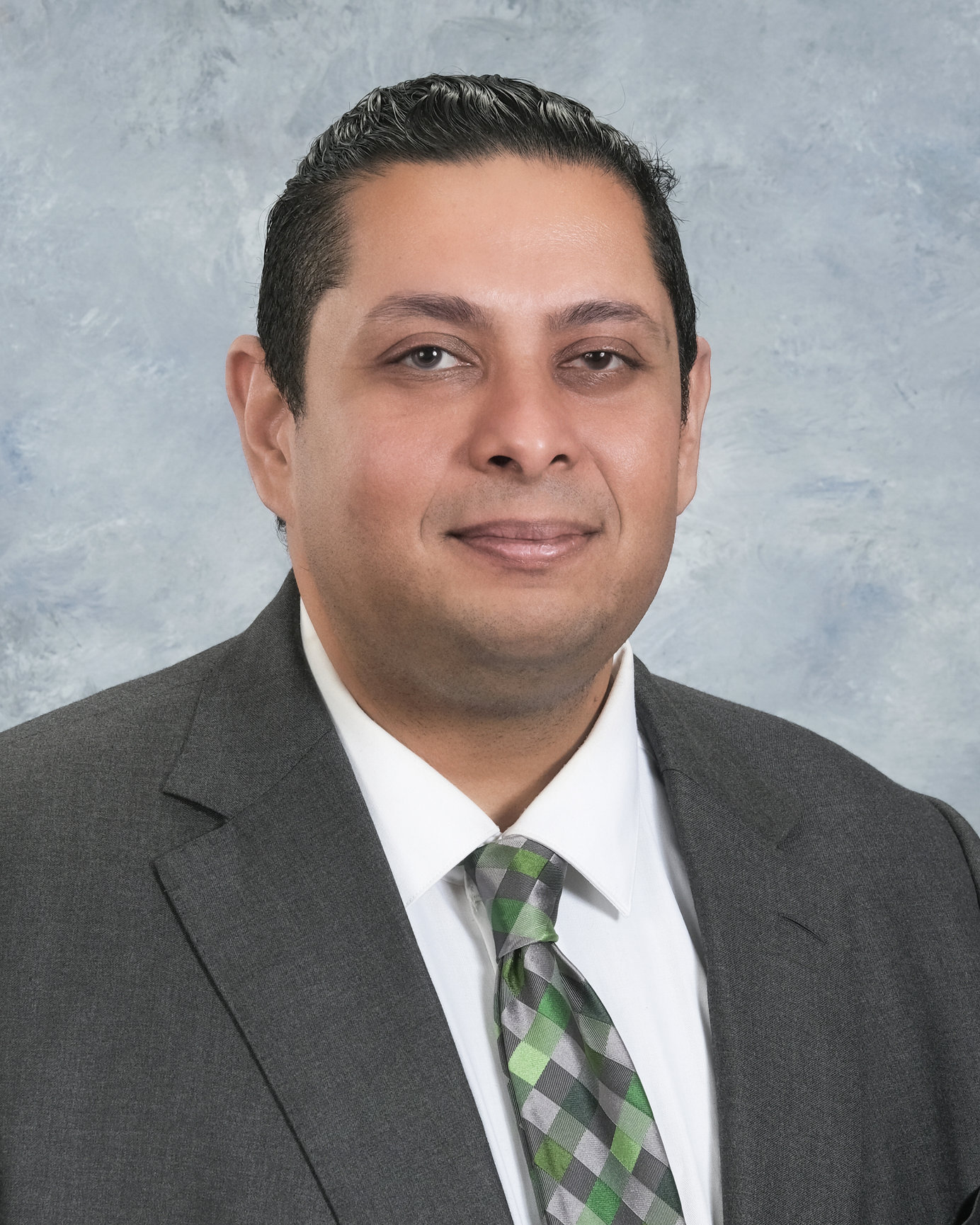 Networking for success
Dev Kumar and Mishra hope to demonstrate new ways of thinking as a means of promoting food safety, and they agree that the path forward requires networking. The researchers are leading a grassroots effort to build a network of students and researchers on the social media platform WhatsApp. Networking in India — a nation that boasts 28 states, eight union territories, 22 official languages and countless dialects — brings challenges. Thankfully, Dev Kumar said, most people in India have some proficiency in English, which allows them to connect.
Another way they are promoting both food safety and networking is through webinars and presentations. Mishra more than doubled the attendance at the IAFPNA annual meeting during his tenure as president by holding the event via Zoom and expanding its reach. Mishra and Dev Kumar hope to hold future symposiums in India similar to those held by IAFP affiliates in other regions.
In April, IAFPNA was named the winner of the 2022 Affiliate Education Award from IAFP for its "five incredibly well-attended talks, presentations and seminars" for students and food safety professionals. The award will be presented at the IAFP's Affiliate Council Meeting in July.
On a recent trip to India, Dev Kumar spoke to local university students about careers in food safety, which is not a directed path of study in India. "They have food technologists and general microbiologists, but what we want to do is create a symbiosis between the two fields and demonstrate that it's already here in the U.S.," Dev Kumar said. "One of the reasons the U.S. has the safest food supply in the world is because the two fields have combined together."
Pathways for new researchers
A passionate advocate for assisting the next generation of researchers, Dev Kumar recently gave a presentation to students, regardless of country of origin, to help them learn what steps to take after graduation — something he had to figure out on his own.
"I do it so they can learn what their opportunities are and how they navigate the immigration process from securing a job to obtaining a U.S. visa whatever route they choose, academic or industry," he said.
Overall, Mishra and Dev Kumar hope that, by building on global connections, they can help make food safer for everyone.