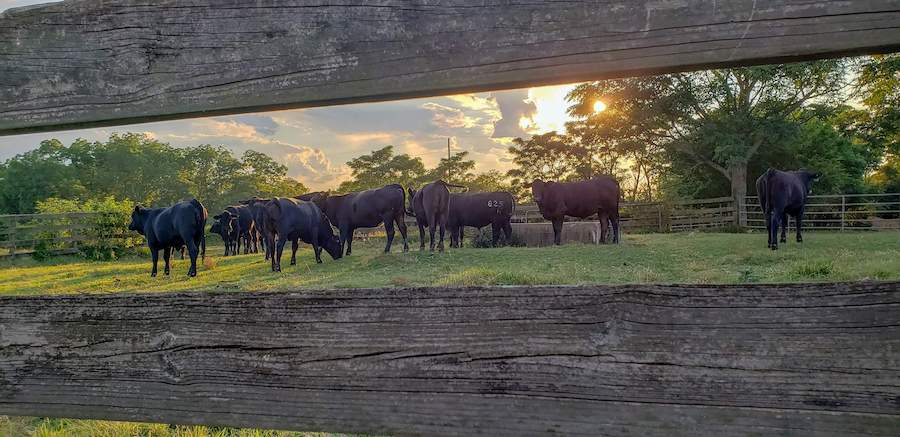 Since launching Silo Springs Ranch in 2020, Audrey Gravelle and her husband have jumped many hurdles associated with starting a farm. They've found a meat processor, formed a limited liability company (LLC) and marketed the finished product — in this case, grass-fed and finished cattle that is processed locally and sold directly to customers in Georgia.
Starting a farm or agribusiness is more complicated than often realized — and comes with plenty of risk.
"There are five primary areas of risk in agriculture — production, marketing, human, legal and financial," said Amanda Smith, UGA Cooperative Extension economist and agribusiness instructor in the University of Georgia Department of Agricultural and Applied Economics. "Producers in Georgia are tremendous at producing high-quality agricultural products, but it is vital to focus on the other areas of risk to promote sustainability of the farm business."
Although Gravelle and her husband already had their LLC and an operational business, a UGA Cooperative Extension post on Facebook promoting the UGA Master Agri-manager Program piqued their interest.
Launched in November 2021 to address the business management-related areas of risk, the Master Agri-manager Program helps participants think strategically about their farming and agribusiness operations. Initially delayed due to the COVID-19 pandemic, the first session included 16 farmers and agribusiness owners who were interested in learning how to think strategically about the business side of their operation. The classes also led participants through networking sessions, discussion, hands-on work and role-playing.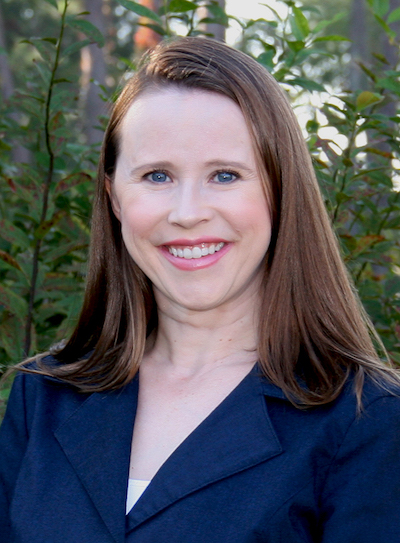 "We are always looking to learn how to better promote and grow our business," Gravelle said. "We were finally able to get our farm number after months of trying, which was nice to get done. The financial and cost analysis aspects were very educational, and the networking with other producers was great too."
A farm serial number identifies a property as a farm through the U.S. Department of Agriculture and is used to identify land when applying for grants, loans and some governmental programs, according to Smith. Once established, it remains associated with the land, not the farmer.
The idea for the Master Agri-manager Program originated with former Monroe County UGA Extension Agent Caitlin Bennett Jackson, who felt that producers in her region could benefit from a more intensive farm business management program similar to other successful "master" programs like UGA GrassMasters or the UGA Master Cattlemen's Program, according to Smith.
"Seeing the farmers that took part in the first session and reading their feedback shows that there is a need for this program in Georgia," said Blake Carter, the primary county Extension agent on the Master Agri-manager Program team. "The plan is to offer the program again in other districts, working alongside other Extension agents. It gives agents the opportunity to meet their clientele's needs as well as develop further as agents in the field of agribusiness and agricultural economics."
Interested farmers and agribusinesses should be on the lookout for the promotion of the program from their local county Extension agent, Smith added.
Alton West, who is in the process of clearing land for his own cattle operation, said the program was a great fit for his hands-on learning style and taught him to not be intimidated to learn a new way of doing things.
"This program empowered me to think differently — for example, how to market my products not only to my community, but to have an online presence, to switch it up," West said. "I learned to set realistic goals and studied who my market is and how I'll appeal to them. That was priceless to me."
The Master Agri-manager Program is a collaboration between faculty in the Department of Agricultural and Applied Economics, UGA Extension county agents, the UGA Small Business Development Center, USDA Farm Service Agency, USDA Risk Management Agency and AgSouth Farm Credit.