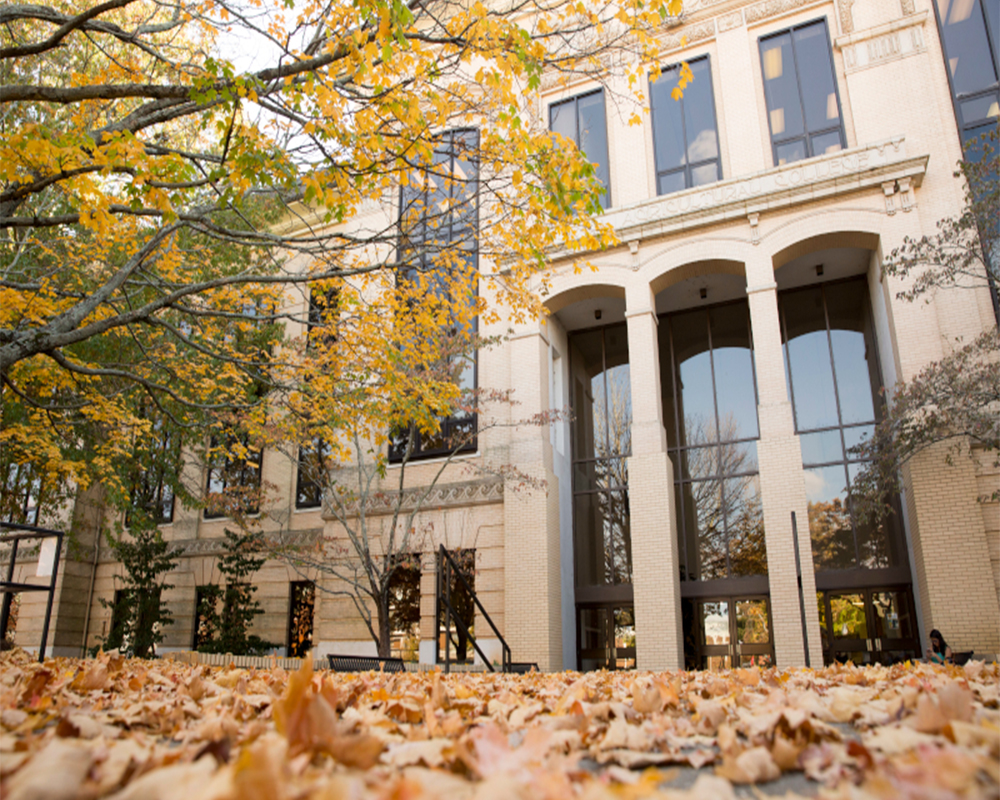 On Jan. 19, the University of Georgia College of Agricultural and Environmental Sciences (CAES) Office of Research will launch a four-part virtual seminar series titled "Start, Sustain, Succeed!" covering topics in agriculture, food and sustainable entrepreneurship.
"This series will be global in scope, touching all facets of the business cycle, and will feature speakers at the forefront of their fields. We are thrilled to offer this learning opportunity to all students," said Chris Rhodes, director of industry partnerships and project-based learning at CAES.
While the series will be helpful for students participating in the FABricate Entrepreneurial Initiative, all students are welcome.
No registration is necessary for the fully virtual series — students can simply join the Zoom session at the time of each event.
Jan. 19, 5 p.m.: Leo Menegatti, founder and CEO of InCeres
Menegatti will talk about how he built his ag-tech company into an industry leader in Brazil.
InCeres specializes in precision agriculture, with a mission to drive the digitalization of agribusiness on a global scale, side by side with everyone involved in the production chain.
Feb. 2, 6 p.m.: Pete Oberle, managing partner of Trailhead Capital
Oberle will discuss how his regenerative ag venture capital fund invests in new technologies.
Trailhead Capital believes regenerative agriculture represents the greatest opportunity to improve human and planetary health. The company is targeting investments into companies worldwide using innovation and technology to address issues in the global agricultural system.
Feb. 16, 6 p.m.: Joe Heilman, managing director of Intelligent Ag Solutions
Heilman will share how he went from early employee to general manager of Intelligent Ag Solutions, growing it into a company that was bought by AGCO in 2021.
Intelligent Ag Solutions focuses on research and development to advance precision agriculture and machine management technology, applying the technology to products that support a variety of crops.
March 2, 6 p.m.: Julie Levenson, founder of La Honda Advisors
Banker, lawyer and consultant, Levenson will talk about her role in helping startups find their best exits.
La Honda Advisors provides personalized, hands-on and focused transaction advisory services to help their clients achieve their financial and strategic goals.
To attend the virtual lectures, go to zoom.us at the scheduled date and time. Learn more about the FABricate Entrepreneurial Initiative at caes.uga.edu.