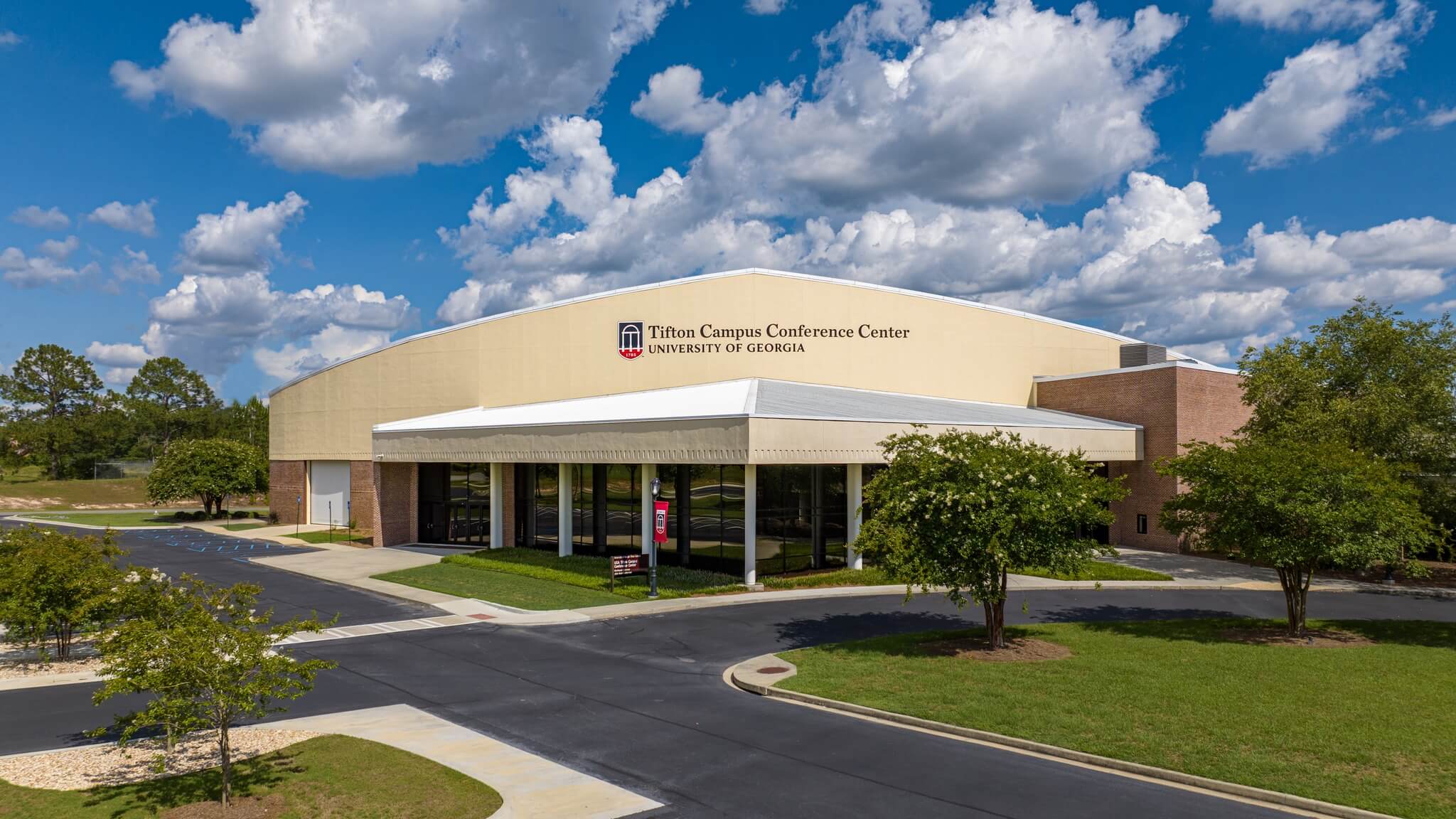 Registration is now open for the 2023 Georgia Ag Forecast, which will be held Jan. 27 at the University of Georgia Tifton Conference Center on the UGA Tifton campus. A live virtual option will also be available.
The annual seminar, offered by the College of Agricultural and Environmental Sciences (CAES) and UGA Extension, shares the latest research and information from UGA faculty to help agribusinesses and producers prepare for the new year.
"CAES is committed to sharing the latest economic projections for U.S. and state agriculture to guide farmers and agribusinesses," said Mark McCann, assistant dean for Extension and Agriculture and Natural Resources program leader. "We look forward to sharing the 2023 forecast with our in-person and virtual attendees at the end of January."
New for 2023, the Georgia Farmer of the Year will be recognized at the event after a welcome from UGA-Tifton Assistant Dean Michael Toews and remarks from CAES Dean and Director Nick Place.
CAES economists will provide an outlook of agricultural markets for the coming year after an address from keynote speaker William Chambers, deputy chairperson for the U.S. Department of Agriculture's (USDA) World Agricultural Outlook Board. Chambers, an agricultural economist, formerly served as the chair of the World Agricultural Outlook Board for food grains. He also spent a decade as a commodity and policy analyst with USDA's Farm Service Agency, where he analyzed commodity markets, farm policies, new program proposals and budget outlays.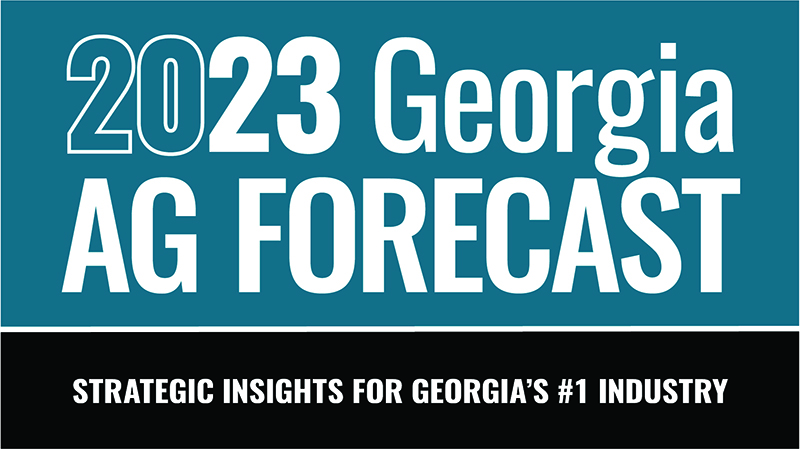 Breakout sessions covering forecasts for Georgia's 2023 growing season focusing on livestock and poultry, horticulture, row crops and timber will wrap up the half-day program.
A light breakfast is included with the $25 in-person registration fee. Virtual registration is available for $10.
The agenda is available at agforecast.caes.uga.edu. The keynote and breakout session recordings for the 2022 Georgia Ag Forecast are also available online.
The Georgia Ag Forecast is a CAES Signature Event. These special events showcase outstanding faculty contributions, foster community and industry collaboration, and spotlight the college's impact on a global scale.
Register to attend the event virtually or in person at t.uga.edu/8ID. The 2023 Ag Forecast is sponsored by the Farm Credit Associations of Georgia; the Georgia Department of Agriculture and Georgia Grown; and the Georgia Agribusiness Council.