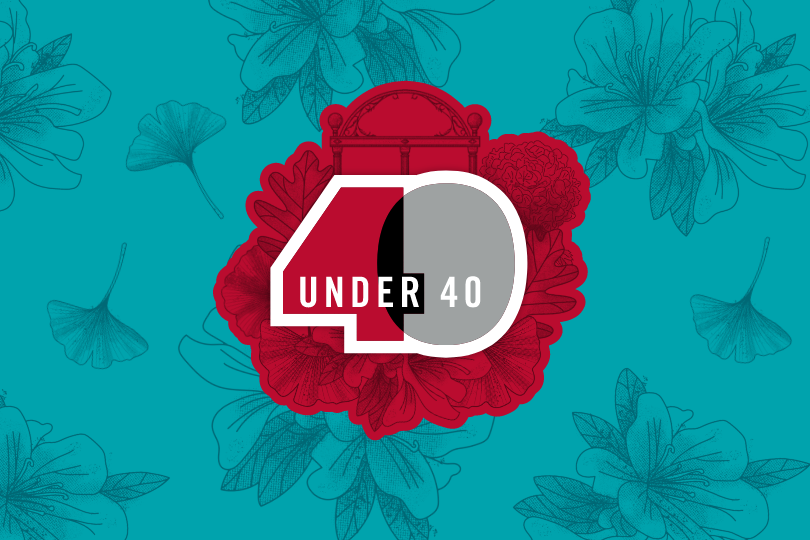 Four graduates of the College of Agricultural and Environmental Sciences (CAES) are among the University of Georgia Alumni Association's 40 Under 40 Class of 2022.
Among the young alumni finding creative solutions to world problems, leading businesses and serving their communities are four honorees from CAES: a lawyer, a veterinarian, an industry representative and a medical resident.
Joel L. McKie earned a bachelor's degree in agribusiness from CAES in 2005 and a law degree from the UGA School of Law in 2008. He is a partner and shareholder in the law firm Hall Booth Smith in Atlanta, Georgia, where he started the firm's agriculture practice group.
Winner of the 2011 CAES Young Alumni Achievement Award and 2017-18 president of the CAES Alumni Association, McKie is now a board member of the Georgia Foundation for Agriculture. An advocate for agricultural legal education, he served for multiple years as a co-chair and presenter for the agriculture section of the Georgia Bar Association's continuing legal education course.
He has also presented educational seminars at the Georgia Young Farmer Association Annual Convention, the Southeast Regional Fruit and Vegetable Conference, the Georgia Agricultural Labor Relations Forum and meetings of the Georgia Agritourism Association, Georgia Farm Bureau and the American Agricultural Law Association.
Anna Daniel Reddish earned a bachelor's degree in animal science in 2008 and a master's degree in animal and dairy science in 2009 before earning her doctorate in veterinary medicine from Auburn University. She is the university-relations liaison with IDEXX, a leader in pet healthcare innovation, where she established, sustains and promotes strategic relationships with universities and colleges of veterinary medicine.
Prior to joining IDEXX in December, Reddish practiced mixed animal medicine in central Georgia, then working for the American Veterinary Medical Association. She spent six years managing relationships with the student AVMA chapters for 15 veterinary schools in the Eastern U.S. and Caribbean.
During her time at AVMA, she helped start and co-host a podcast, My Veterinary Life, which highlighted career journeys and diversity in the profession. She is the 2022 recipient of the Young Alumni Achievement Award from the CAES Alumni Association.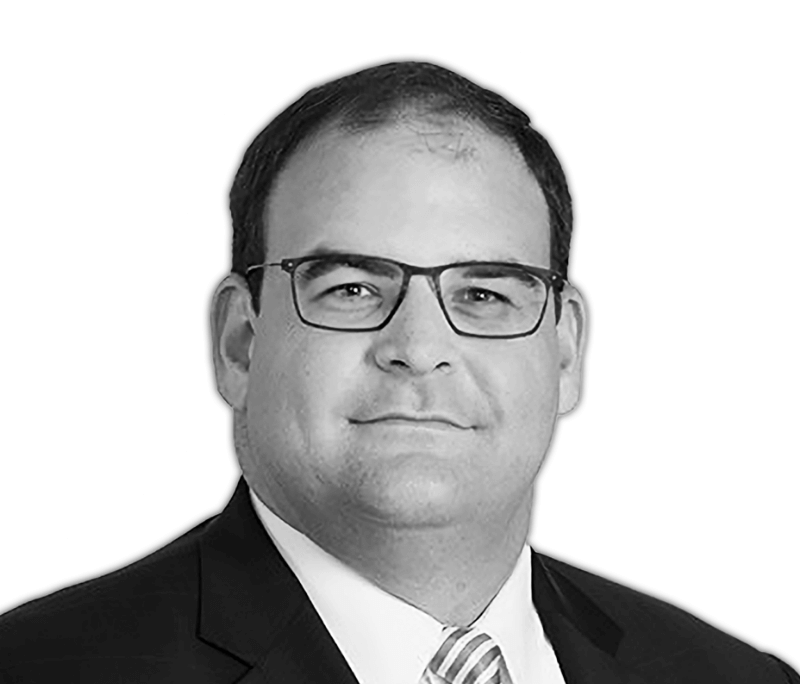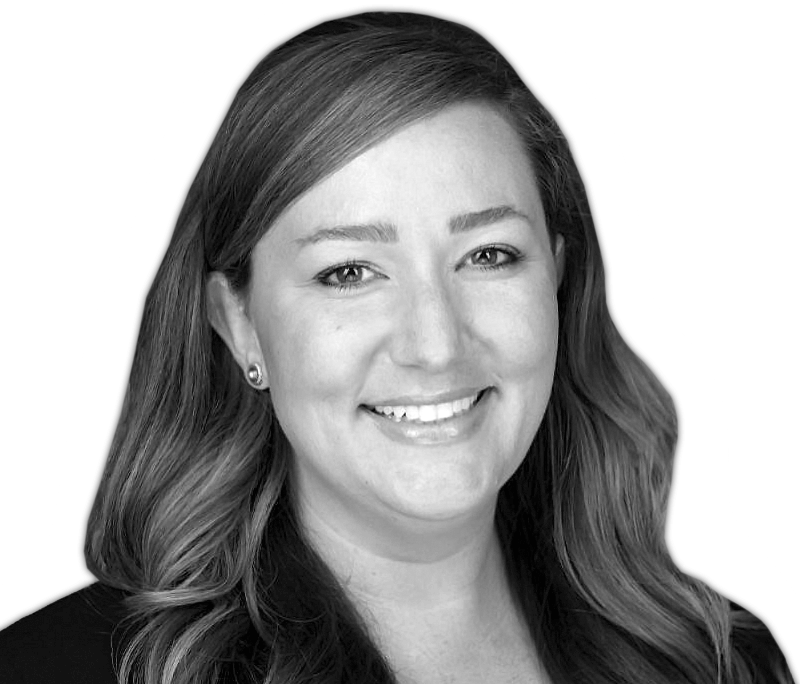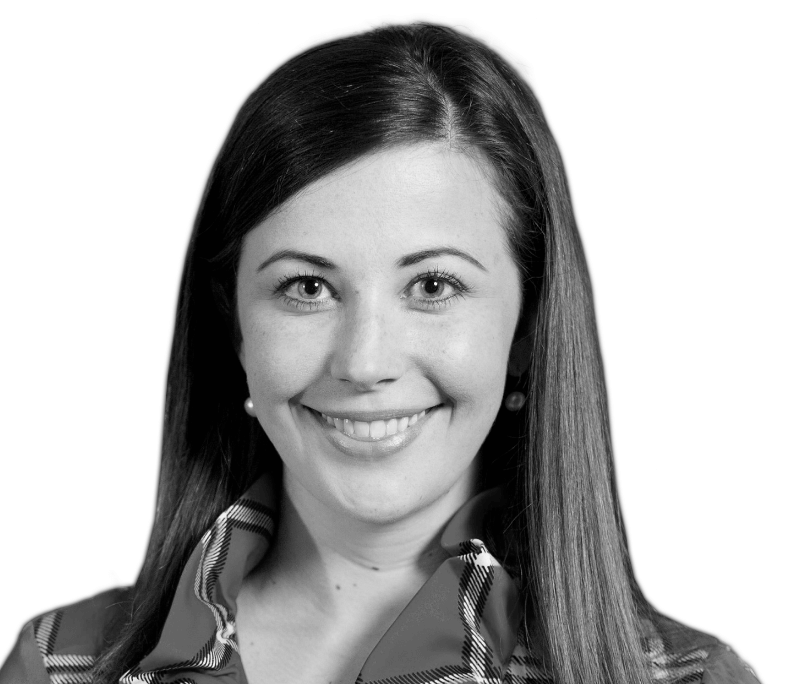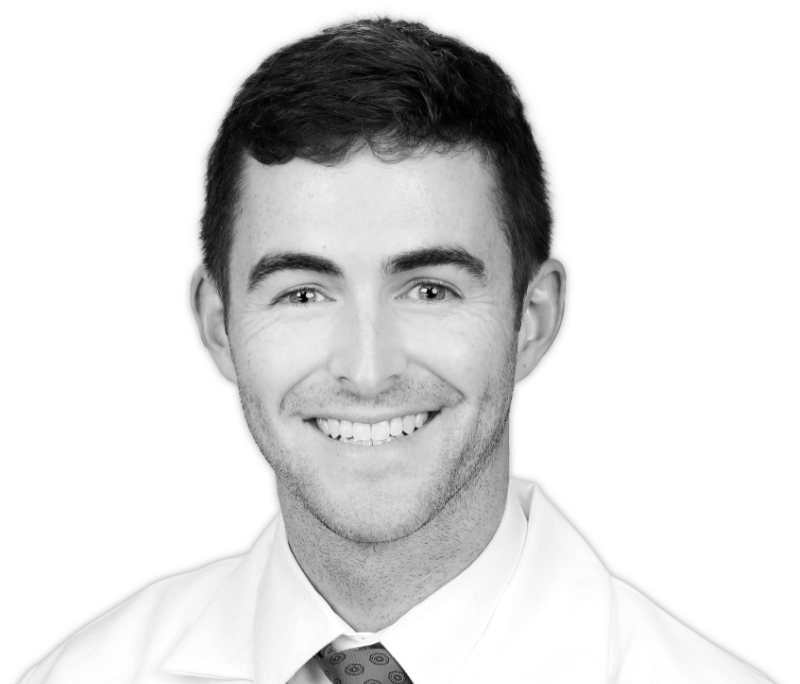 Rachel Santos, who earned her bachelor's degree in agricultural and applied economics at CAES, is director of sales and industry relations with Premium Peanut in Bishop, Georgia. In her role, she manages relationships that bring Georgia peanuts to businesses in 30 countries.
Prior to joining Premium Peanut, Santos served as chief of staff in the Office of the Dean and Director at CAES and as director of policy, government and corporate affairs for the college. She served as state executive director for the U.S. Department of Agriculture's Farm Service Agency in Georgia from August 2020 until January 2021 and previously served as a staff member for the the U.S. Senate Committee on Appropriations on the subcommittee on Agriculture, Rural Development, Food and Drug Administration and Related Agencies.
After serving as a CAES Agricultural Fellow in 2009, Santos worked as an executive assistant for the U.S. Senate Committee on Agriculture, Nutrition and Forestry with a focus on agricultural policy before spending more than four years working in the offices of former U.S. Sen. Saxby Chambliss and former U.S. Sen. David Perdue. Santos was the 2014 winner of the CAES Alumni Association Young Alumni Achievement Award and was chosen for the 2022 class of Leadership Georgia.
Jake Goodman earned a bachelor's degree from CAES in biological science in 2015 and an MBA from the Terry College of Business in 2020. A psychiatry resident at Jackson Memorial Hospital and Veteran Affairs Hospital in Miami, Florida, Goodman treats and advocates for underserved populations and U.S. service members.
A longtime mental health activist and social media content creator, Goodman works to elevates mental health awareness for his more than 1.7 million followers through his social media platforms. He is one of 15 physicians recently selected as a member of the White House Healthcare Leaders in Social Media roundtable working to effectively communicate healthcare initiatives through social media, and he visited the White House in April as part of a discussion on Giving Americans Relief from Medical Debt.
The UGA Alumni Association's annual 40 Under 40 program celebrates the personal, professional and philanthropic achievements of successful UGA graduates under the age of 40. The honorees will be recognized during the 12th annual 40 Under 40 Awards Luncheon on Sept. 9 in the Tate Student Center on campus.
Visit the UGA Alumni Association's website for a complete list of the 40 Under 40 Class of 2022.