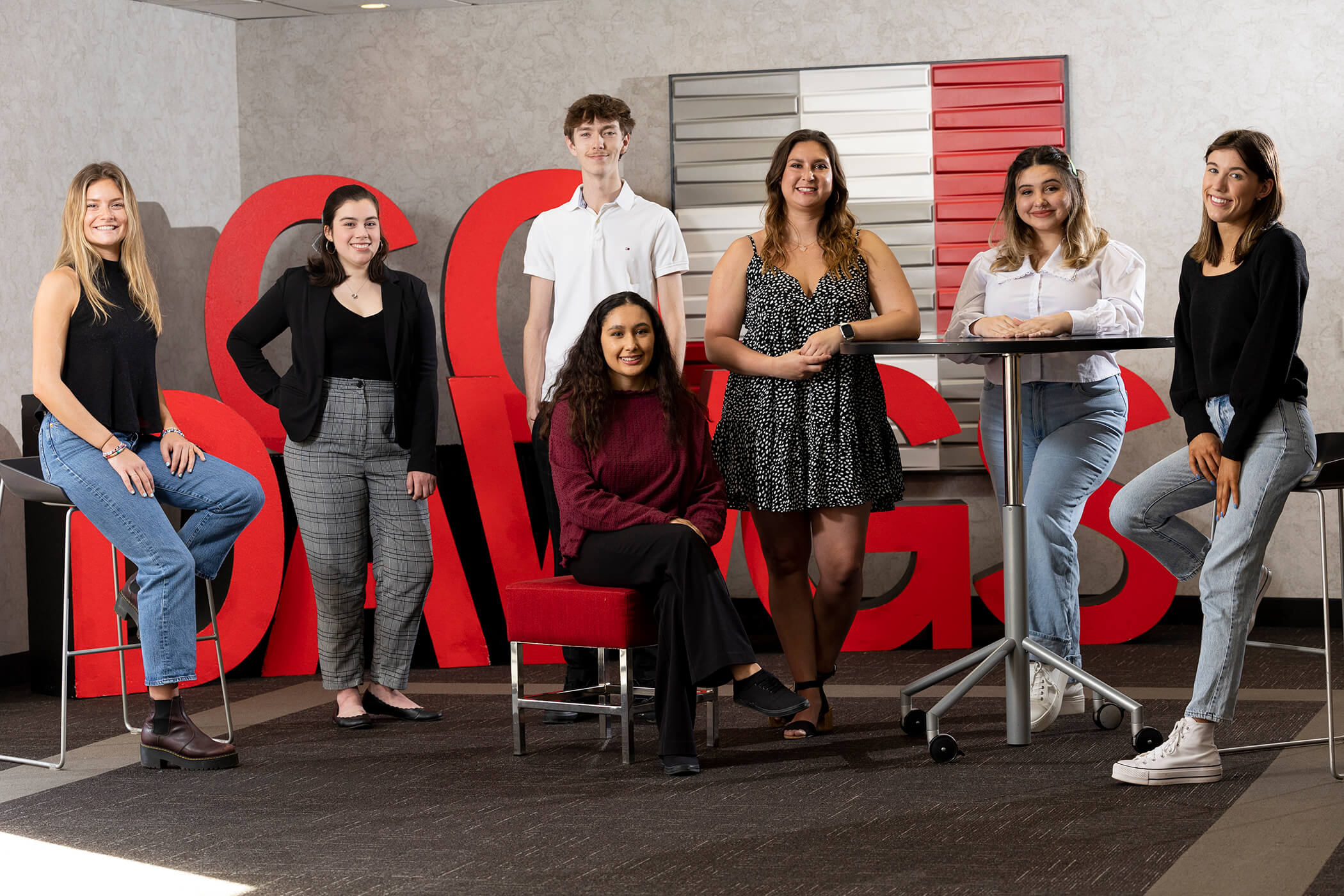 As millions of viewers tune in to watch the Masters Tournament at Augusta National Golf Club, 10 University of Georgia student interns will be on site, working in the kitchen.
The students are part of the College of Agricultural and Environmental Sciences' nascent Hospitality and Food Industry Management program, and they will serve as line cooks and food expediters for the scores of banquets, meals and events planned throughout Masters Week, happenings that are often just as noteworthy as the golf itself. This is the first time students from the HFIM program — which was established in 2019 — will have the chance to work in one of the sports world's most historic and celebrated sites.
While the interns will work strictly in food service during the 86th instance of the iconic tournament set for April 7-10, they will get a well-rounded glimpse of all aspects of their chosen field in the program, which has course offerings including hospitality finance, hospitality law, human resources, marketing, hotel operations and food and beverage operations.
"We're everything hospitality," said John Salazar, coordinator of the HFIM program and an assistant professor, who has an extensive background in hospitality management and education.
HFIM students who will work the Masters include Isabel Burr, Madison Cantrell, Morgan Carr, Liam Dennis, Natalie Ellison, Veronica Freeman, Breanna Raymond, Brianna Roberts, Morgan Schmidt and Ellie Strong.
"This is one of the most-viewed spectator sporting events in the world, so having the students experience the hospitality production side is something that they will probably not experience again," said Salazar. "I think, 'How wonderful is that?' It's almost immeasurable — you can't put a value on that at all."
The student interns are well aware of the gravity of the event and several admitted to being a little anxious about the work-filled week they'd be experiencing.
"At first I was a little nervous, but I realized they'll be looking at us as interns, so we don't have to go in there knowing as much as I think we need to," said Dennis, a junior from Atlanta who will work as a line cook. "That calmed me down a bit and got me more excited. I find that the behind-the-scenes stuff is more calming for me, honestly."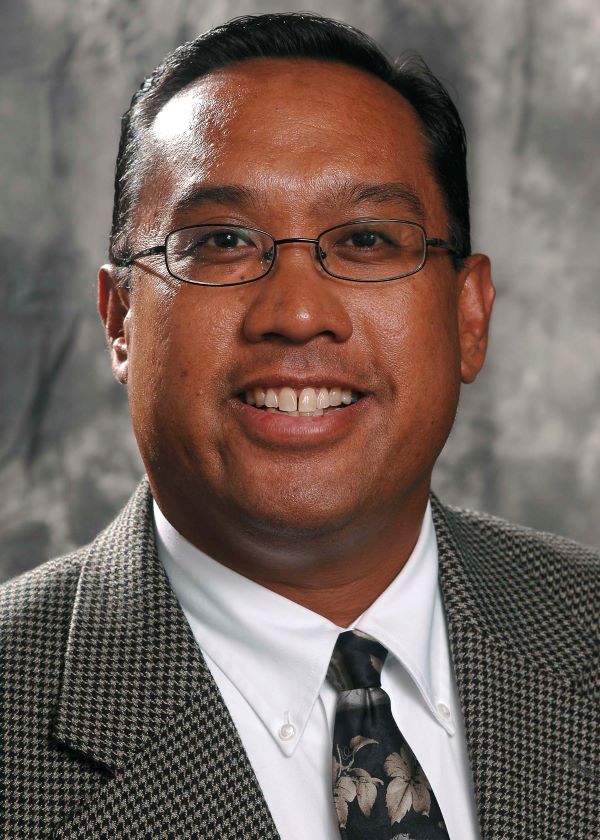 Some of the students view the Masters as something that looks good on a resume, but they also see it as a chance to learn more about the business in a high-pressure atmosphere.
Carr's career in hospitality began at Chick-fil-A, and the Alabama native currently works at White Oak Golf Course in Newnan. She said the Masters is exactly the type of experience she'll need when she hits the job market.
"I'm looking forward to learning about hospitality in a different environment," said Carr, a sophomore who will work as an expediter.
Schmidt, a junior from Savannah who will also work as an expediter, echoed Carr's sentiment about learning something new and different about the business.
"Having new experiences is a key to hospitality — you have to be a jack of all trades and stick your hands in everywhere so you know how everything works and you can slide from position to position very easily, especially in working with small businesses or places where you're cross-training," said Schmidt, who currently works at the UGA Center for Continuing Education & Hotel.
Several students' family members shared in their excitement at being on one of the world's biggest sports stages.
"My mom has been there before for work, and she says it's such an amazing experience you can't imagine it until you actually see it," said Burr, a senior from Virginia. "She was excited for me to get this opportunity to check it out and see what it's all about."
"My dad is a huge golf fan," said Schmidt. "He's got a group he plays with every weekend. When I found out I got the internship, I called him immediately and when I told him he said something that I can't repeat. That's how excited he was for me."
The prospect of gaining valuable hospitality experience and being in the center of the golf world will be just as important as representing the UGA brand in Augusta.
"I'm very honored to represent UGA working at the Masters, especially since this is the first year HFIM students are being given this opportunity," said Burr, who had an internship last summer with Marriott and is now working on the Georgia football team's nutrition staff.
"I've worked for this all my life," added Schmidt. "It's exciting to be part of something that big, but it's also exciting to represent Georgia. It's indescribable — it's like I haven't processed it all yet."
Learn more about the hospitality and food industry management major in the Department of Agricultural and Applied Economics at agecon.uga.edu.