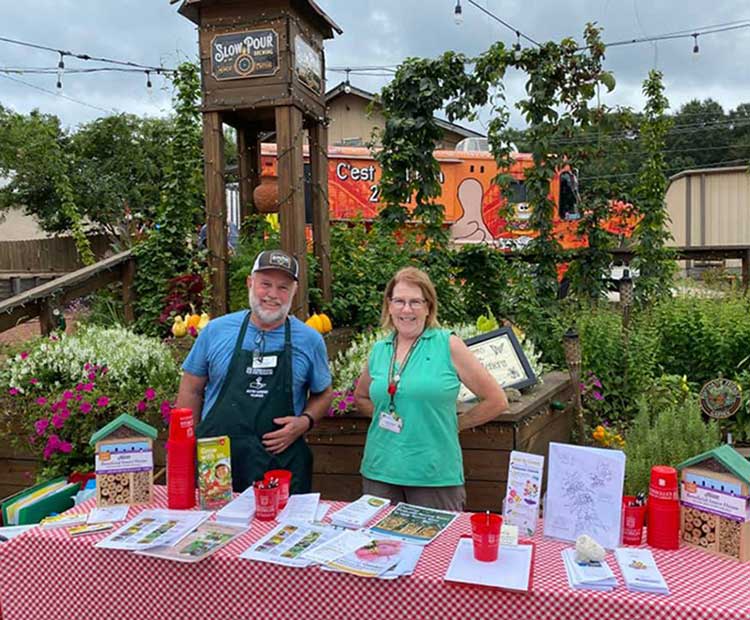 Partnerships with schools, businesses and educational institutions have been crucial components in the growth of the Great Georgia Pollinator Census, which was established by University of Georgia Cooperative Extension in 2019.
On Aug. 19 and 20, Georgians will participate in the fourth annual Great Georgia Pollinator Census.
Over the past three years, more than 14,000 Georgians have participated in the citizen-science project, created and led by UGA Extension Community and School Garden Coordinator Becky Griffin.
The project educates Georgians about the importance of pollinators, provides data for researchers tracking pollinator populations, and facilitates the creation of new, sustainable pollinator spaces.
"The scope of this project is enormous and would not be possible without project partners including other universities, public gardens and businesses," Griffin said.
In 2021, more than 5,900 Georgians submitted counts, up 55% from 2020, and approximately 436 new pollinator gardens were created as result of the pollinator census.
Many of those Georgians were at school — children at 75 schools around the state learned about the importance of pollinators and participated by submitting counts during the event.
"Most of our partners host workshops, tours or lectures related to pollinators and the census, and many host events on census counting dates, guide visitors on counting protocol or provide group efforts for participants," Griffin added.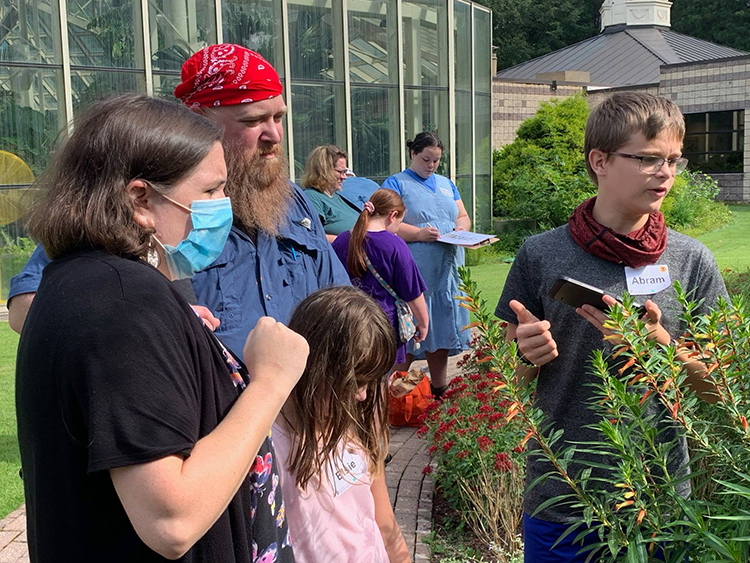 During last year's census, partner organization Project Chimps provided a self-guided tour of their walking trails and pollinator garden while offering counting sheets and assistance with counting.
The University of North Georgia held a series of workshops culminating in a communitywide counting event on campus.
UGA's Coastal Georgia Botanical Gardens at the Historic Bamboo Farm waived entry fees for those who wanted to use the grounds for counting, while Callaway Gardens hosted pollinator activities at their famous butterfly house and assisted attendees who sought to count at their pollinator gardens.
Businesses also got in on the pollinator-tracking action. With the assistance of Gwinnett County Master Gardeners, Slow Pour Brewery had counting events in the brewery's garden and patio area.
"The Great Georgia Pollinator Census is truly a group effort to protect Georgia's pollinators one count at a time," Griffin said.
For a list of current project partners or to learn more about the Great Georgia Pollinator Census and how to get involved, visit the project website.