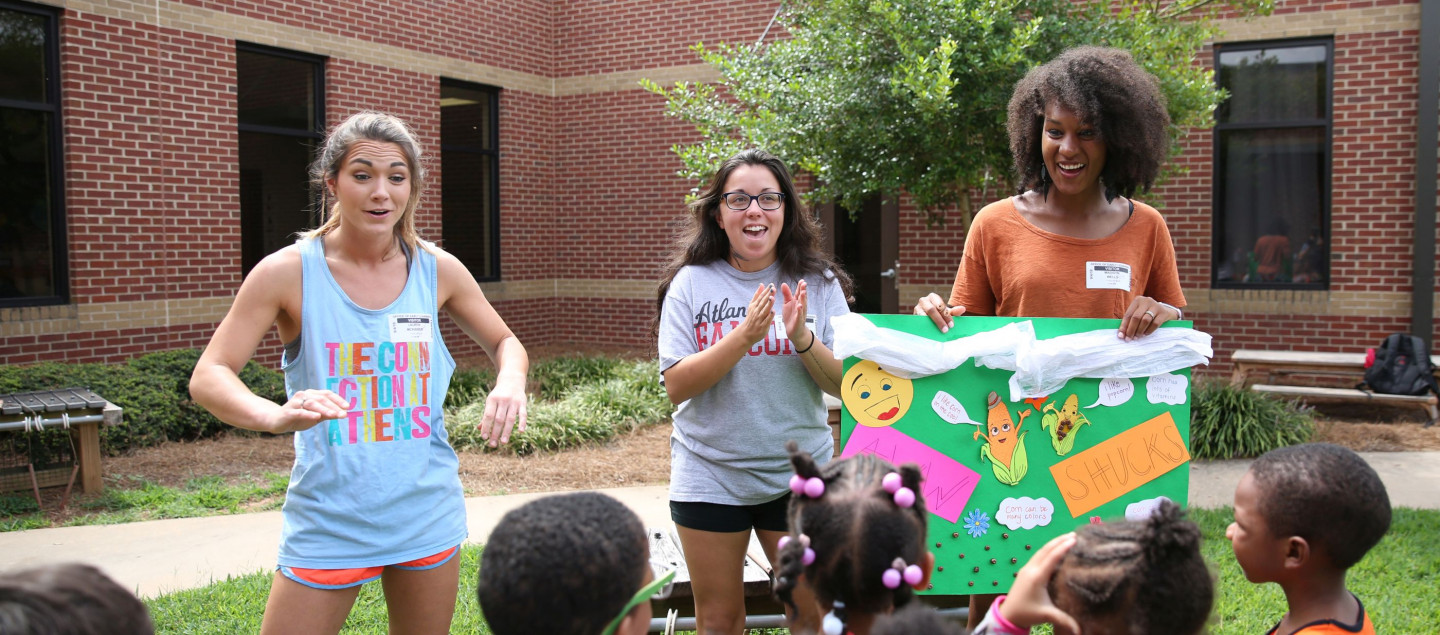 As the new year approaches, many people discover a renewed enthusiasm for self-care and self-improvement. Georgia residents looking for guidance on matters of health, healthy relationships, financial literacy and more can count on University of Georgia Cooperative Extension for a wealth of resources to help reach those goals.
If you are looking to increase your physical activity and fitness level, check out health tips from the College of Family and Consumer Sciences, UGA Extension's Walk-a-Weigh program, fitness activities for youth like 4-H Yoga for Kids, and local county programming like Upson County Workout Wednesday.
If eating better is on your list of resolutions, check out these tips for improving your diet and embracing nutrition.
More worried about your pocketbook than your waistline? Learn how you can achieve financial health with money management tips from Extension experts.
Often overlooked in the face of day-to-day challenges, prioritizing mental health and wellness is an important part of achieving balance, and UGA Extension offers an extensive list of resources that can help.
Becoming more active personally and in the community can improve your quality of life, and UGA Extension offers opportunities to volunteer as well as programs where people can connect over shared interests, such as the Georgia Master Gardener Extension Volunteer (MGEV) Program.
Too much family togetherness over the holidays creating tension? Learn important coping skills and find activities to do together that can improve communication and build better relationship with kids of all ages.
No matter your goals for 2022, UGA Extension is here for you throughout the year.