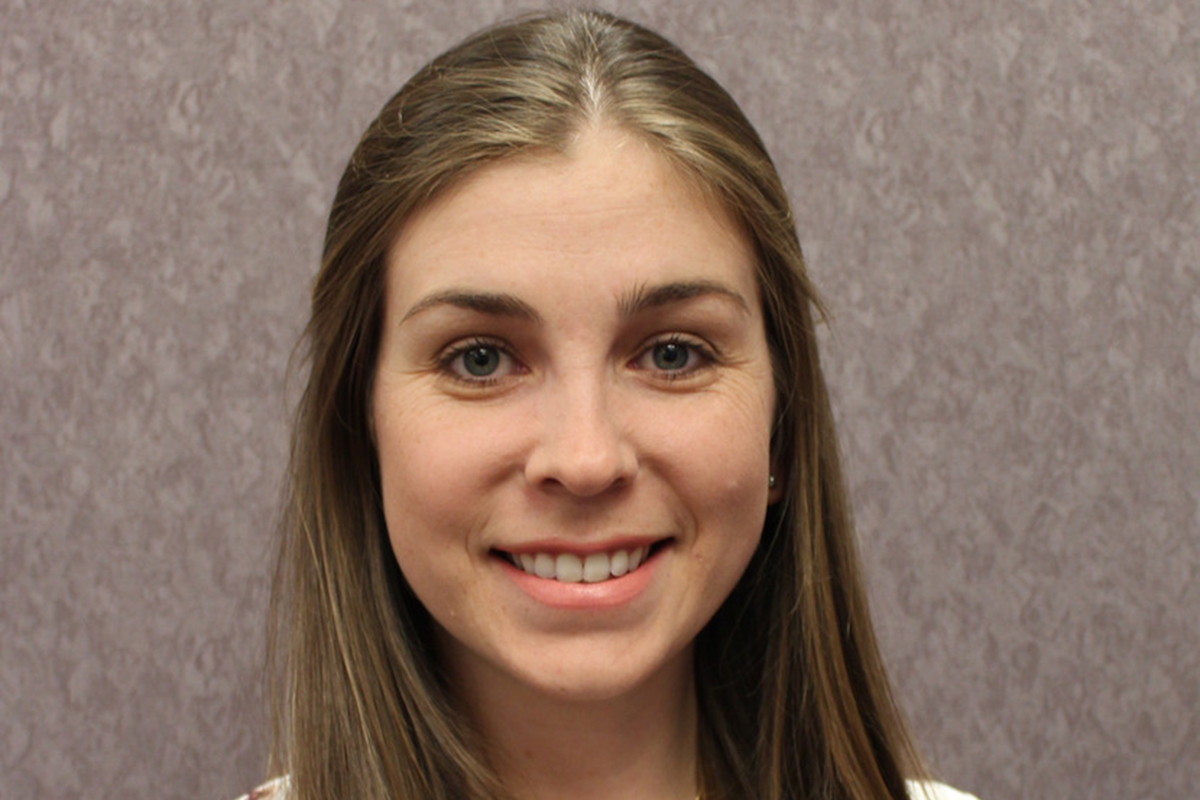 Carla Schwan has been hired as an assistant professor and University of Georgia Cooperative Extension specialist in food safety and home food preservation in UGA's College of Family and Consumer Sciences. She is slated to get started January 2022.
Schwan also will serve as director of the National Center for Home Food Preservation (NCHFP), which provides research-based recommendations for most methods of home food preservation.
"We are pleased to welcome Dr. Schwan to our department," said Lynn Bailey, head of the college's Department of Nutritional Sciences and Flatt Professor of Nutritional Sciences. "She brings impressive credentials and is ideally qualified to provide leadership to our research-based food safety and home food preservation Extension program."
Schwan is currently a postdoctoral research fellow in the Food Science Institute at Kansas State University, where she completed her master's and doctorate degrees in the area of food safety and prevention of foodborne illness.
As director of the NCHFP, Schwan will serve as content expert to county agents in Georgia and across the nation. Her appointment is 75% Extension and 25% research.
A native of Brazil, Schwan has dedicated her professional career to addressing complex domestic and international public health issues, particularly foodborne illness, antimicrobial resistance in foodborne pathogens and global food security.
Schwan is a member of the International Association for Food Protection and the American Society for Microbiology.
"I am very humbled and excited to join such a great department and university," Schwan said. "It truly is a dream come true. I hope to create a research program that contributes and advances food safety and home food preservation, as well as to meet people where they are in my Extension role."