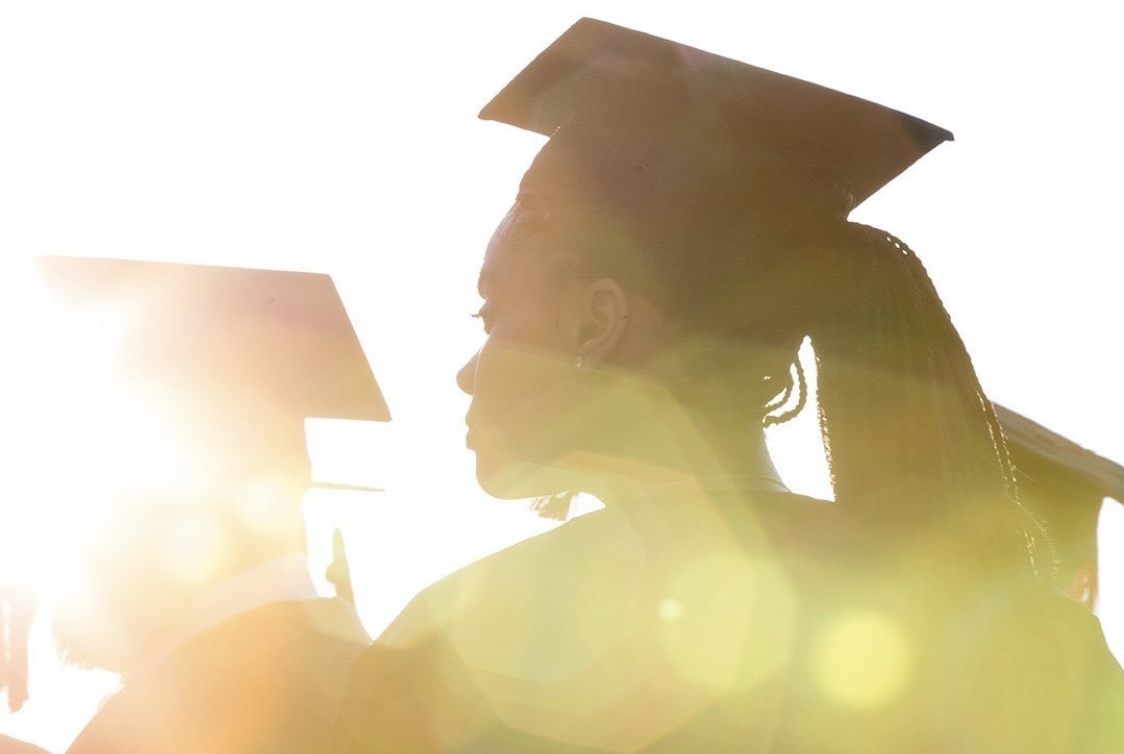 Friends and family are invited to join fall graduates at the University of Georgia College of Agricultural and Environmental Sciences convocation ceremony to honor the college's newest alumni.
CAES convocation
The ceremony will take place in person at the Hugh Hodgson Concert Hall in the university's Performing Arts Center on Dec. 17 beginning at 12:30 p.m.
The event is free for all students and accompanying guests, and tickets are not required. There is no cost for parking at any of the graduation ceremonies on campus, and the nearest lots to the Performing Arts Center include the Performing Arts Center Deck and surface lots E11 and E07.
In comparison to the larger commencement ceremony hosted by the university, CAES convocation is a more personal sit-down event in which both graduate and undergraduate students at CAES are recognized by name on stage.
CAES Dean and Director Nick Place will deliver remarks to the newest group of college alumni.
Graduates must wear academic regalia which includes their tassels, cap, gown and any other commemorative items to participate in the convocation. These items can all be purchased at the UGA Bookstore.
Doors will open promptly at 11:30 a.m. for guests. Students must arrive by 12 p.m. to check in and form the processional. The event will run for about an hour, allowing students to attend UGA's undergraduate and graduate commencement ceremonies.
University commencement
UGA will hold both undergraduate and graduate commencement ceremonies on Dec. 17 in Sanford Stadium. The undergraduate ceremony will begin at 10 a.m. and the graduate ceremony will begin at 2:30 p.m.
To park, attendees can use lots including Hull Deck (W05), North Campus Deck (N04), South Campus Deck (S11) and the Performing Arts Center Deck (E20).
The university's commencement speaker is UGA Swimming and Diving Head Coach Jack Bauerle, who has been associated with the university for more than 50 years and is entering his 43nd season coaching the Bulldogs. Bauerle has also been selected to coach in the Olympics, leading the American women's swim team to 14 medals, the most of any nation. Under his leadership, Georgia has produced 87 Olympians representing 20 different nations.
For more information on the CAES convocation ceremony, visit caes.uga.edu/students.
For more information on UGA's commencement ceremony, commencement.uga.edu.
UGA is committed to a culture of personal accountability as part of our communitywide effort to combat COVID-19. If you are experiencing symptoms or have been exposed to someone with COVID-19, we ask that you do not attend commencement or convocation ceremonies. Face coverings (over the nose and mouth) are strongly encouraged for all graduates and guests, particularly when entering, exiting and moving throughout the stadium and building.