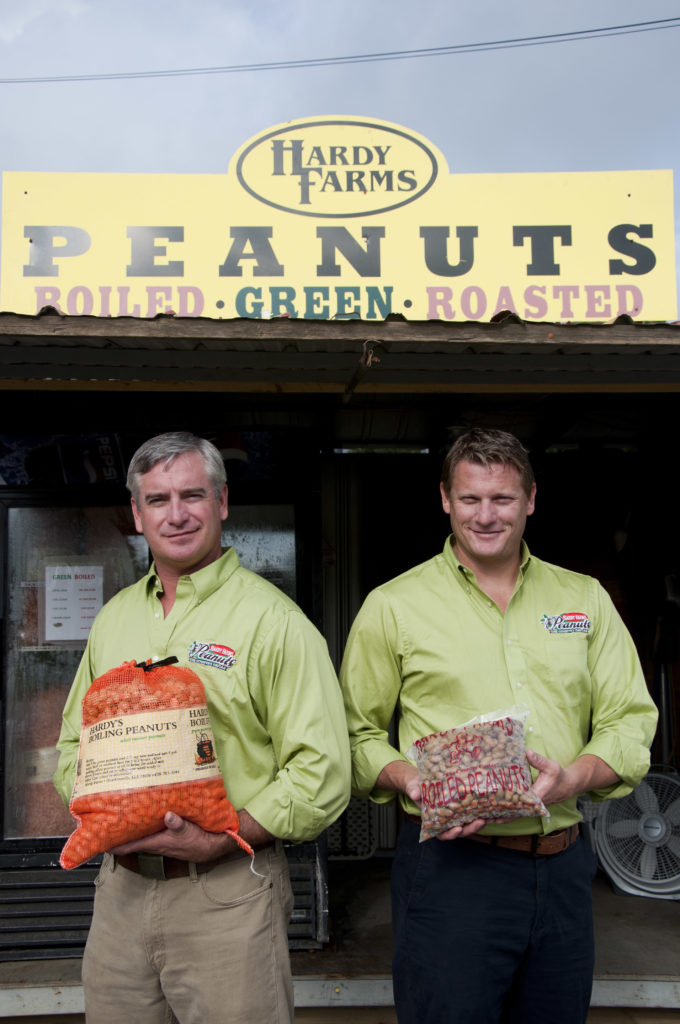 Nine University of Georgia College of Agricultural and Environmental Sciences (CAES) alumni businesses were included in the 2022 Bulldog 100, a list that celebrates the 100 fastest-growing organizations owned or operated by UGA alumni.
Those selected by the UGA Alumni Association for the annual list embody the best of UGA as they are leading the way in business and building better communities.
Honorees will be recognized for their successes in at the annual Bulldog 100 Celebration on Feb. 5, 2022, when they will reveal the No. 1 fastest-growing business.
"These alumni demonstrate the value of a degree from UGA, and we are proud to recognize them for all they have achieved as leaders and entrepreneurs," said Meredith Gurley Johnson, executive director of the UGA Alumni Association. "These individuals serve as an example to current and future alumni of what is possible when tenacity and innovation are utilized to provide better solutions and build stronger communities. We are excited to engage these alumni with the university to continue to inspire leadership among our community."
The CAES alumni honorees in the Bulldog 100 rankings, listed with their degrees, include:
"The dedication our honorees have shown to their businesses is inspiring. We are looking forward to celebrating their accomplishments in February," said Suzanne Griffeth, director of alumni engagement at CAES. "Bulldog 100 honorees truly embody the best that UGA has to offer."
Each year, the UGA Alumni Association accepts nominations for this list. To be considered for the Bulldog 100, nominees must meet certain criteria.
For this year's list, it was required that nominees be in business since January 2017 with verifiable revenues of at least $100,000 or more in 2018. The CEO, president, managing partner or owner must be a former UGA student.
The nomination period for the 2023 Bulldog 100 is Aug. 1, 2021, to July 31, 2022.
For the complete list of the 2022 Bulldog 100 businesses or to nominate a business for next year, visit the UGA Alumni Association website.