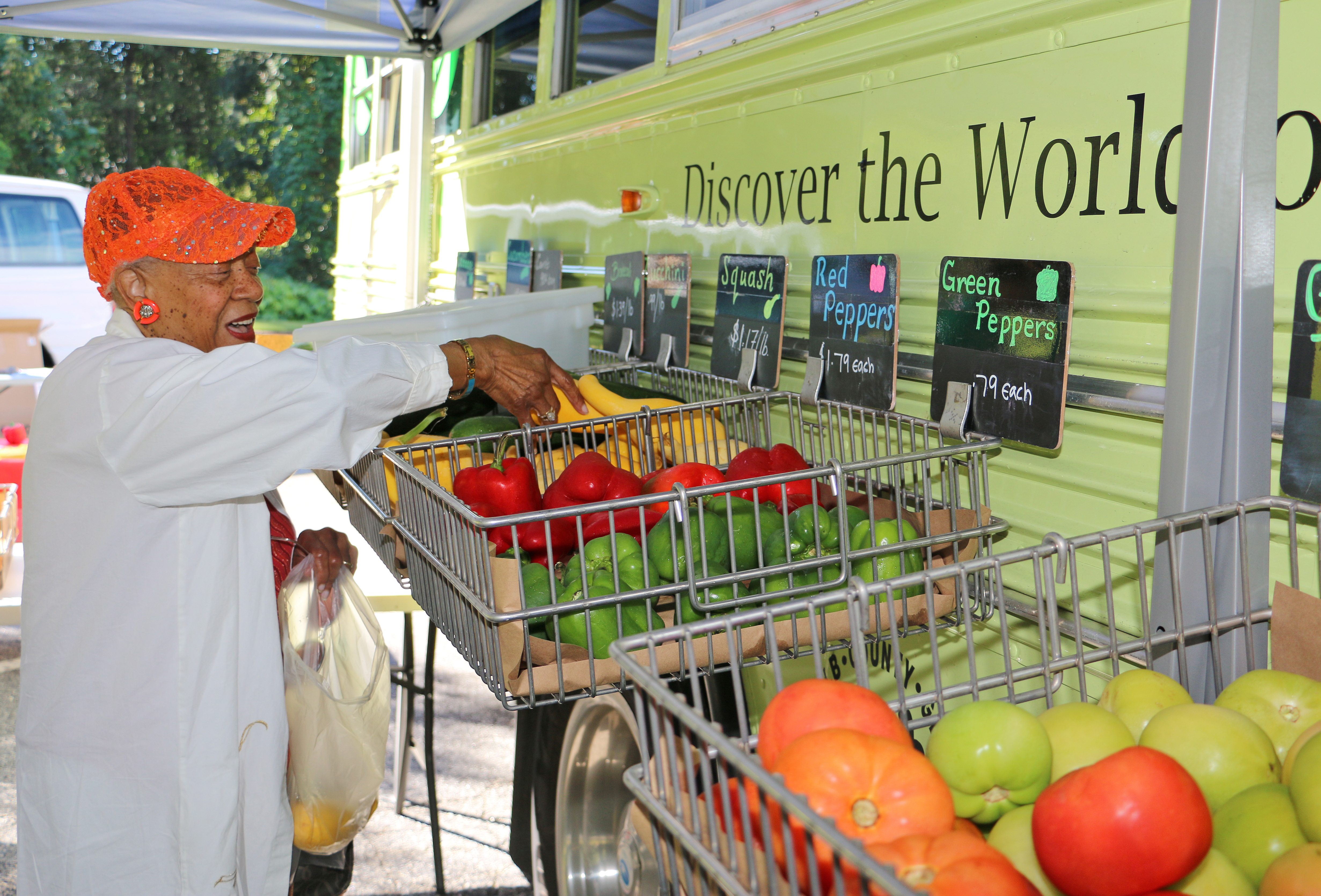 As the holiday season approaches, there will always be those who have everything done well before others begin to think about making a list of what they need for family gatherings.
With supply chain issues ramping up the stress for consumers, we asked experts in the Department of Agricultural and Applied Economics in the College of Agricultural and Environmental Sciences how they thought fears about low supplies and consumer behavior might flavor the holidays.
Is it likely that current supply chain issues will impact food supply during the holiday season?
Gopinath Munisamy, Distinguished Professor of Agricultural Marketing: As this New York Times article notes, there aren't likely to be pandemic-type stock outs, but some spots might have availability issues. The bigger issue is price inflation — the consumer price index for food is up 4.6%, and meat prices are up about 10% according to September data. So, whether low-income households can afford to pay such high prices to have that family get-together in November is of concern. Goods imported and produced domestically have been affected by inflation. The port-delay story on one side, coupled with the rising price of fuel on the other side, have created huge price pressures for holiday goods and services, as discussed in this article from the American Farm Bureau Association.
Chen Zhen, Georgia Athletic Association Professor in Food Choice, Obesity and Health: Low-income families participating in the Supplemental Nutrition Assistance Program (SNAP) did see some relief at the supermarket checkout counter starting in October. The U.S. Department of Agriculture revised the Thrifty Food Plan, which determines the amount of SNAP benefits, resulting in a permanent 21% increase in maximum SNAP benefits. However, low-income households not receiving SNAP benefits would bear the brunt of higher food prices. Analysis of consumer food-purchasing behavior suggests that when food becomes more expensive, consumers will switch to lower-priced, private-label products and look for sales. However, these cost-saving strategies will usually not fully offset the food price inflation.
Michael Adjemian, associate professor of agricultural and applied economics: Expect to pay more due to a tight labor market, transportation bottlenecks, rises in the price of raw inputs and packaging shortages — all of these impact the food supply chain, generating shortages and raising prices. Moreover, turkey production in the U.S. is down a bit (1.4%) this year compared to 2020, so it may be a little harder to find the exact-sized (or type of) bird that you are after. Inflation is observed across the economy right now, and the per-pound price of turkey (and other food) is no exception. Cranberries, too.
How could consumer behavior influence these shortages?
Munisamy: We just hope there isn't panic buying! Educating consumers is key. With more online purchases, a lingering aftereffect of the pandemic, I hope retailers and wholesalers can provide accurate and reliable information on supplies, prices and availability in stores. Hoarding would be a similar concern – only buying what is needed for the next week or two would definitely alleviate pressures.
Zhen: Another potential unintended consequence of irrational hoarding is an increase in food waste.
Adjemian: Shopping earlier can give you the best chance to find what you are looking for in the store. This goes for food, decorations or other sorts of goodies you are after this holiday season. Another option to avoid empty store shelves is to purchase prepared dishes from local restaurants or retailers.
How can consumers "get local" with their buying and how can local producers of goods and services address and mitigate some of this demand?
Munisamy: This is an opportunity for local producers. However, given the time lag between planting and harvesting it is not clear that local production can deliver on time to meet this unmet demand.
One resource for consumers looking to shop locally this holiday season is the Georgia Department of Agriculture's Georgia Grown program. For details, visit georgiagrown.com.