Five members of the faculty and staff of the University of Georgia College of Agricultural and Environmental Sciences (CAES) and UGA Cooperative Extension have been honored as members of the Fruit and Vegetable 40 Under 40 Class of 2021.
The list honors 40 young professionals who are making their marks, and nominations are encouraged for those who demonstrate involvement, innovation and commitment in all segments of the industry.
The honorees from CAES and UGA Extension include the following: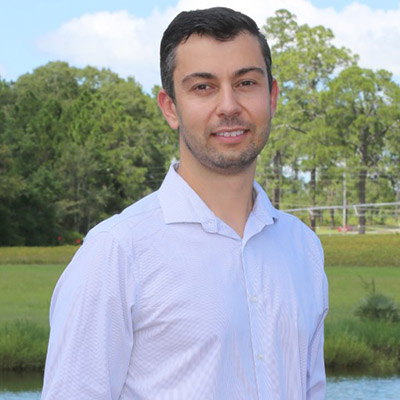 Angelos Deltsidis is an assistant professor in the CAES Department of Horticulture specializing in postharvest physiology of fresh produce. His program focuses on ways to extend the shelf life of fresh horticultural crops and on the implementation of technologies to improve marketable quality. Deltsidis received his doctorate from the University of Florida. Before joining UGA, he served as the international postharvest specialist at the University of California, Davis.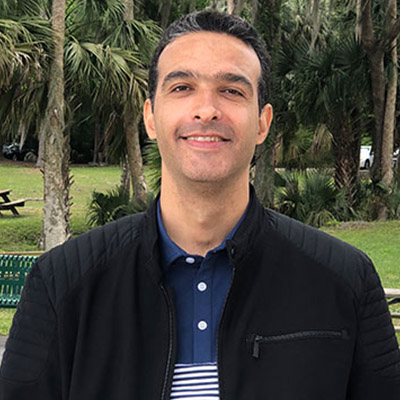 Albolfazl Hajihassani is an assistant professor of nematology specializing in vegetable research in the CAES Department of Plant Pathology. He is currently involved in research activities to identify and control plant-parasitic nematodes that damage vegetable crops in Georgia. He has led teams of graduate students, postdocs and staff, gathering more than $1.7 million in direct funding. Hajihassani's research efforts are joined with his commitment to Extension, through which he works to develop and deliver nematode management training to growers.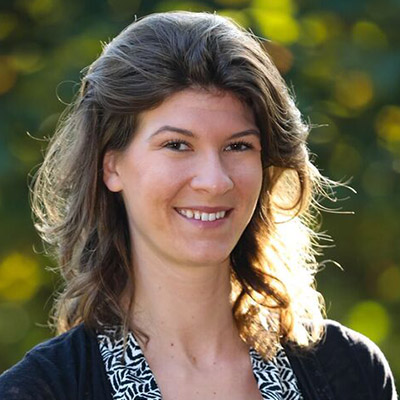 Ashley Hoppers has been an Agriculture and Natural Resources agent with UGA Extension since 2017. She started her Extension career on the Georgia coast in Liberty County, where she established herself as an agent by developing relevant educational programs and serving as an agent collaborator on various applied research projects with specialists. To date, Hopper has been involved with nearly a dozen applied research projects in small fruit and tree fruit commodities.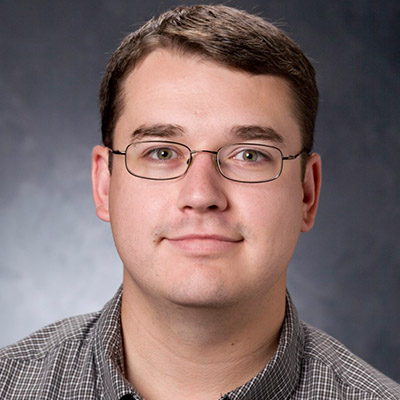 Clark MacAllister serves as the Agriculture and Natural Resources agent for UGA Extension in Dawson and Lumpkin counties. He works extensively with wine grapes, conducting educational outreach and research in the areas of Pierce's disease management, fungal disease control and canopy management. Clark also works with a wide range of fruit and vegetable producers, and he helps manage a local farmers market.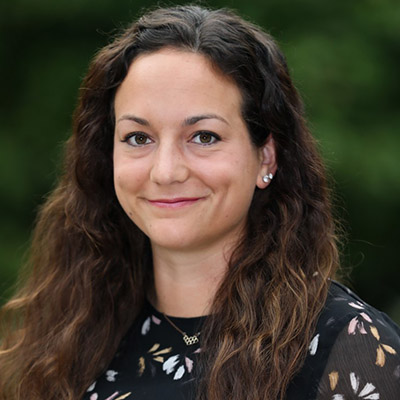 Kimberly Post is the Agriculture and Natural Resources agent in Lanier and Clinch counties for UGA Extension. She works closely with university specialists on disease surveillance and on-farm trials to ensure the blueberry and blackberry producers in her area stay productive and profitable. Being in a heavy commercial beekeeping area, Post has also started conducting her own research projects geared towards honey bee health and pollination.
Launched by Fruit Growers News and Vegetable Growers News in 2018, the Fruit and Vegetable 40 Under 40 Awards represent a broad spectrum of agriculture industry professionals, from growers and farm market operators to Extension agents and industry suppliers. The monthly publications feature the latest news, insights, products and more to ensure successful growing operations for producers.
The Class of 2021 will be honored at the Great Lakes Fruit, Vegetable and Farm Market EXPO in Grand Rapids, Michigan, on Tuesday, Dec. 7.
For information on the full 2021 Fruit and Vegetable 40 Under 40 class, visit vegetablegrowersnews.com/40under40.