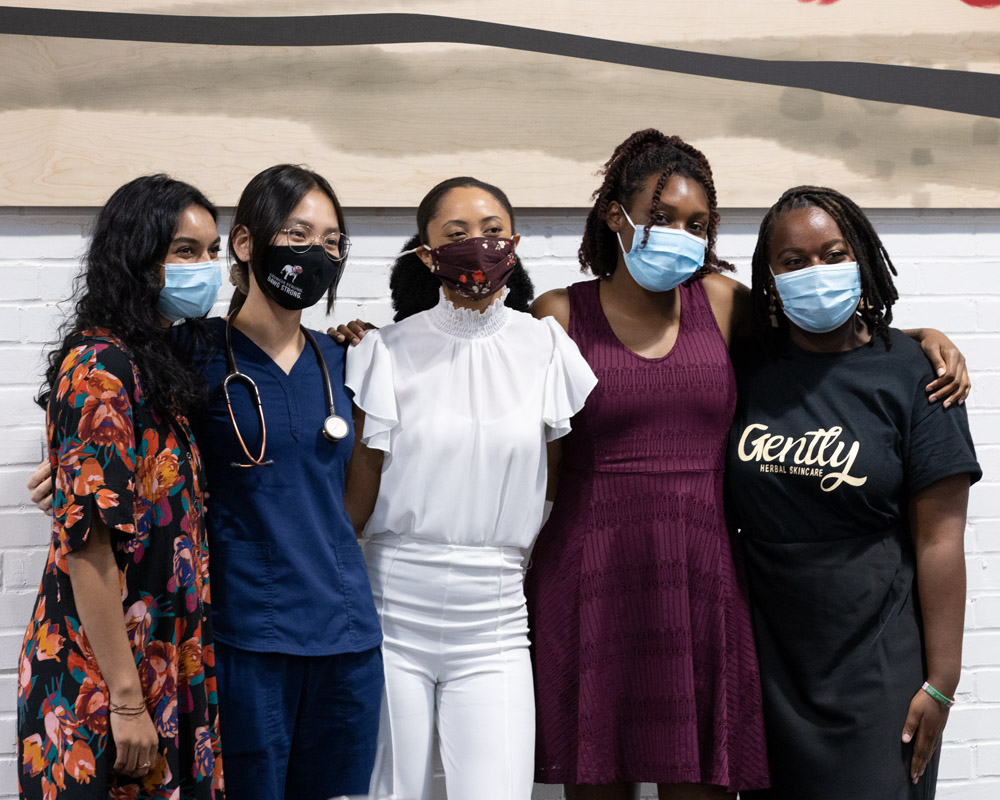 Are you a student with a big idea for a food- or agriculture-related business? Come to the FABricate information session at 6 p.m. Oct. 20 in room 150 of the Miller Learning Center to find out how you can get your idea developed. If you apply, you could win $10,000.
Created by the University of Georgia's College of Agriculture and Environmental Sciences (CAES), FABricate is an entrepreneurial pitch contest for students who have business ideas related to food, agriculture and sustainability. Launched in 2016, the program has grown to include undergraduate and graduate students from any college or department on campus and has led to the successful launch of several businesses.
Chris Rhodes, director of industry partnerships and project-based learning at CAES, explained that FABricate is an opportunity for any student in any discipline to develop ideas that "can add value to the food, farming and sustainability industries." The competition also inspires students to "think creatively and entrepreneurially."
FABricate helps students develop their entrepreneurial ideas, Rhodes said. In addition to the chance to win funding for their business, FABricate gives students access to resources and a network of support "designed to give students experience in what it means to start a company."
The contest also helps students build their toolkit around entrepreneurship and around thinking commercially about ideas. Last year's grand prize winners, led by Greena Kim, Alyssa Guitierrz and Madison Luker, won $10,000 to help fund their business AutoMat – a retractable non-slip veterinary mat that can self-disinfect using a UV-C disinfection component. The mat is designed to make visits to the veterinarian's office more comfortable for pets by eliminating the "unappealing surface" of the stainless-steel tables while allowing veterinary providers to reduce their use of chemical disinfectants.
While FABricate is hosted by CAES, it is open to UGA students from all disciplines. Teams can include both undergraduate and graduate students as long as they have not already raised more than $50,000 in funding. Students must enter the contest by Jan. 24, 2022, to participate, but Rhodes points out, "the sooner you enter, the sooner you get access to all the associated resources to help you succeed."
To get started and learn more about how to get involved with FABricate, visit caes.uga.edu and attend the next information session, which will be held at 6 p.m. Oct. 20 in room 150 of the Zell B. Miller Learning Center.