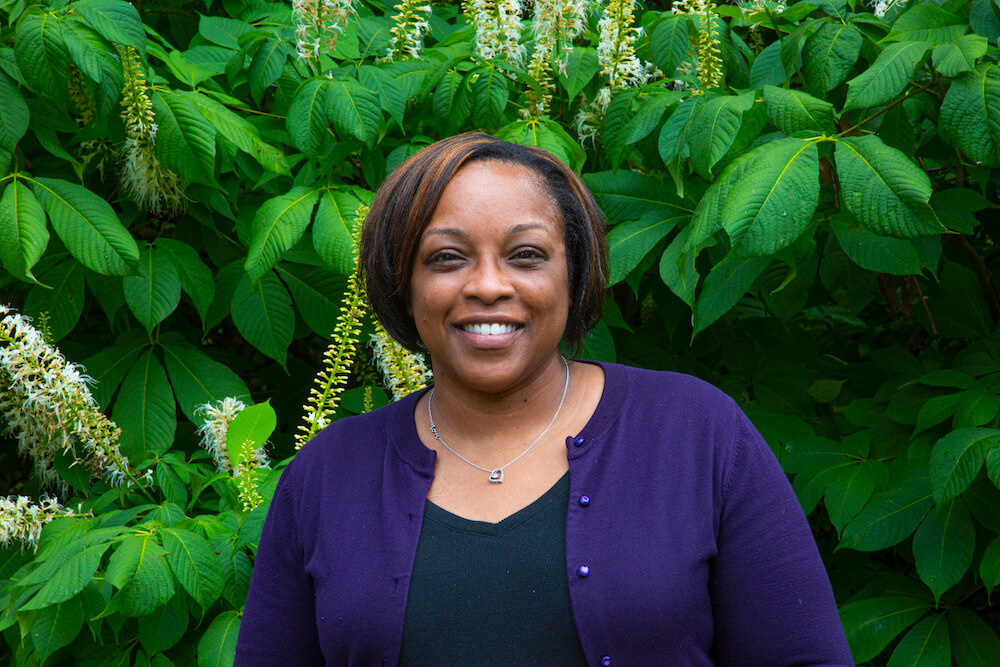 Recruiting a diverse student body is a focus throughout the University of Georgia, but keeping students engaged and successful once they are on campus is a whole different mission, said Lakecia Pettway, director of the Office of Diversity Affairs at the College of Agricultural and Environmental Sciences (CAES).
Pettway leads the college's efforts to identify, develop and implement resources to enhance the college's efforts to create a climate of diversity and inclusion.
The Office of Diversity Affairs focuses on the student experience in the college, specifically retaining diverse students in the college through tailored programming and support services.
A sense of belonging
Through programs including a speaker series that will bring in diverse industry representatives to talk about career options, a summer program targeted toward underrepresented students, and mentoring programs connecting students to alumni and people working in industry, Pettway hopes to create a welcoming atmosphere for students of all ethnicities, as well as LGBTQ+ students.
"Recruiting students and helping to support them financially through scholarships is important, but once they come to campus, we want them to have welcoming spaces. Our office is a space for students to come and feel safe and supported, to vent if they need to and to see each other and hang out," said Pettway. "We want to increase and expand our offerings so that students, once they are here, feel they are in the right place. We are partnering with the UGA Office of Institutional Diversity and other colleges and programs that are going on around the campus to help students connect to each other and know we are here to support them."
Identifying and addressing the needs of diverse students is critical in building networks of support that will help make CAES a more accessible and equitable space for learning and research.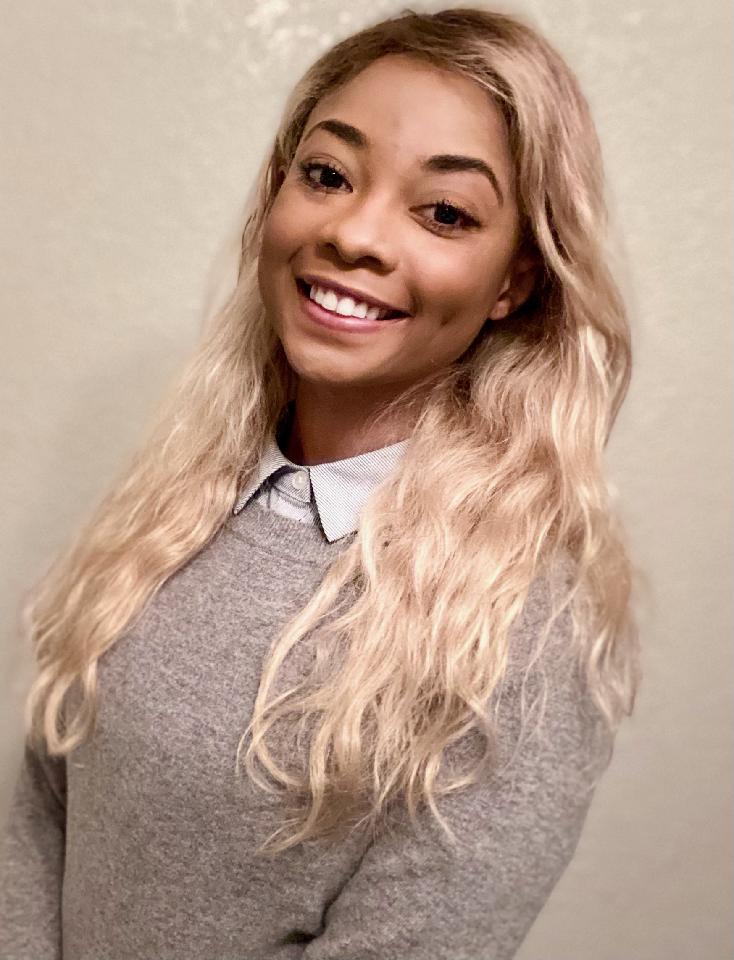 "Just because these students don't see themselves as much, doesn't mean they do not belong. We want them to know that we want them here," Pettway said. "We want to make sure students realize we are here to help and that they have a safe space where they can see themselves and they are welcome."
Opportunities for success
One successful recruitment program has been the CAES Young Scholars Internship Program, which pairs researchers with high school students to foster students' love of science and introduce them to the breadth of study that forms the foundation of the agricultural and environmental sciences.
During the program, students are paid to work as research assistants in laboratories across the college to complete real research projects alongside faculty mentors.
The students work in laboratories on UGA's Griffin, Tifton and Athens campuses, assisting with research projects led by UGA faculty and, at the end of the program, presenting their findings in a research symposium.
Building community
For current CAES students, the UGA Minorities in Agriculture, Natural Resources and Related Sciences (MANRRS) club empowers individuals of underrepresented and diverse backgrounds by providing continuing education, peer and professional mentor networks and advocacy. Membership is open to all students and professionals interested in promoting diversity and inclusion in agriculture, natural resources and related sciences.
Involving all students at all levels and helping them to understand and accept one another is an important part of the Diversity Affairs mission.
"All students have different challenges whether they are African American, LGBTQ, first-generation college students, from Athens or from rural areas. Our students want that space to feel seen and welcomed, but they are unaware that it is here," Pettway said. "Students are the most incredible, most valuable resource we have, and we want to be that place where they can come and have honest conversations — to say 'This happened' and not to think we are going to overstep and try to 'fix' it, but to help them if they are having issues and to point them in the right direction or just to listen. Either way we've got it covered."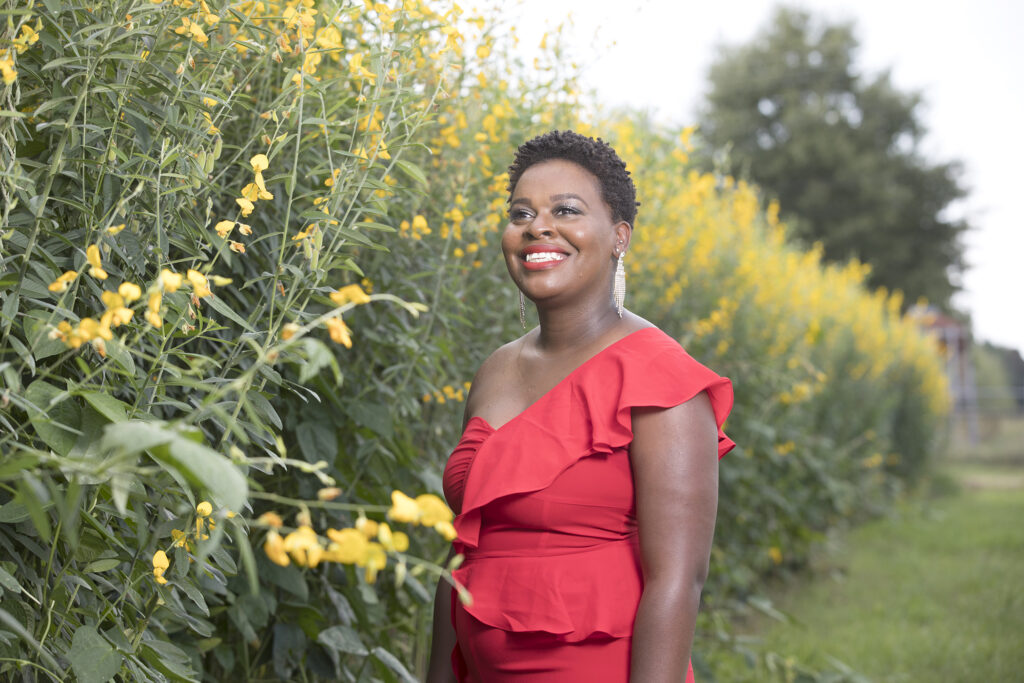 Kristen Dunning, who graduated in May with her bachelor's degree in agricultural communications, participated in the Young Scholars Program before enrolling at UGA and served as president of MANRRS in her senior year.
"We can have open-minded conversation and be willing to hear other stories that aren't our own and create the change we all want. The agriculture industry is a very rapidly changing and growing industry technologically, but there has to be social change as well, and that starts in the classroom," Dunning said.
Broadening horizons
Exposing students to the wide range of majors and career opportunities available through CAES is key to attracting students from a wide range of backgrounds.
"We want students to realize all the different paths they can take through the college. Ag is more than just cows and tractors. Students are often searching for what they want to do, and they do not realize the fields they can pursue here. We have students in biological science who are planning on medical school and students who are doing research in food science and technology," Pettway said.
"Knowledge and awareness of the opportunities is important, but if they don't see themselves enough in those fields, they may be concerned about whether that field is diverse and welcoming. Are they going to find a job? Having someone to talk to and to let them know they have a place of value here is critical," she added.
"We want to help show them who they can be in the community and to make sure they feel like they can see themselves. Then these students can go back and pay it forward, and they will put that energy into the next generation of students who come after them."
For more information on student opportunities at CAES, visit caes.uga.edu/students. Connect with the Office of Diversity Affairs at caes.uga.edu/departments/diversity-affairs.