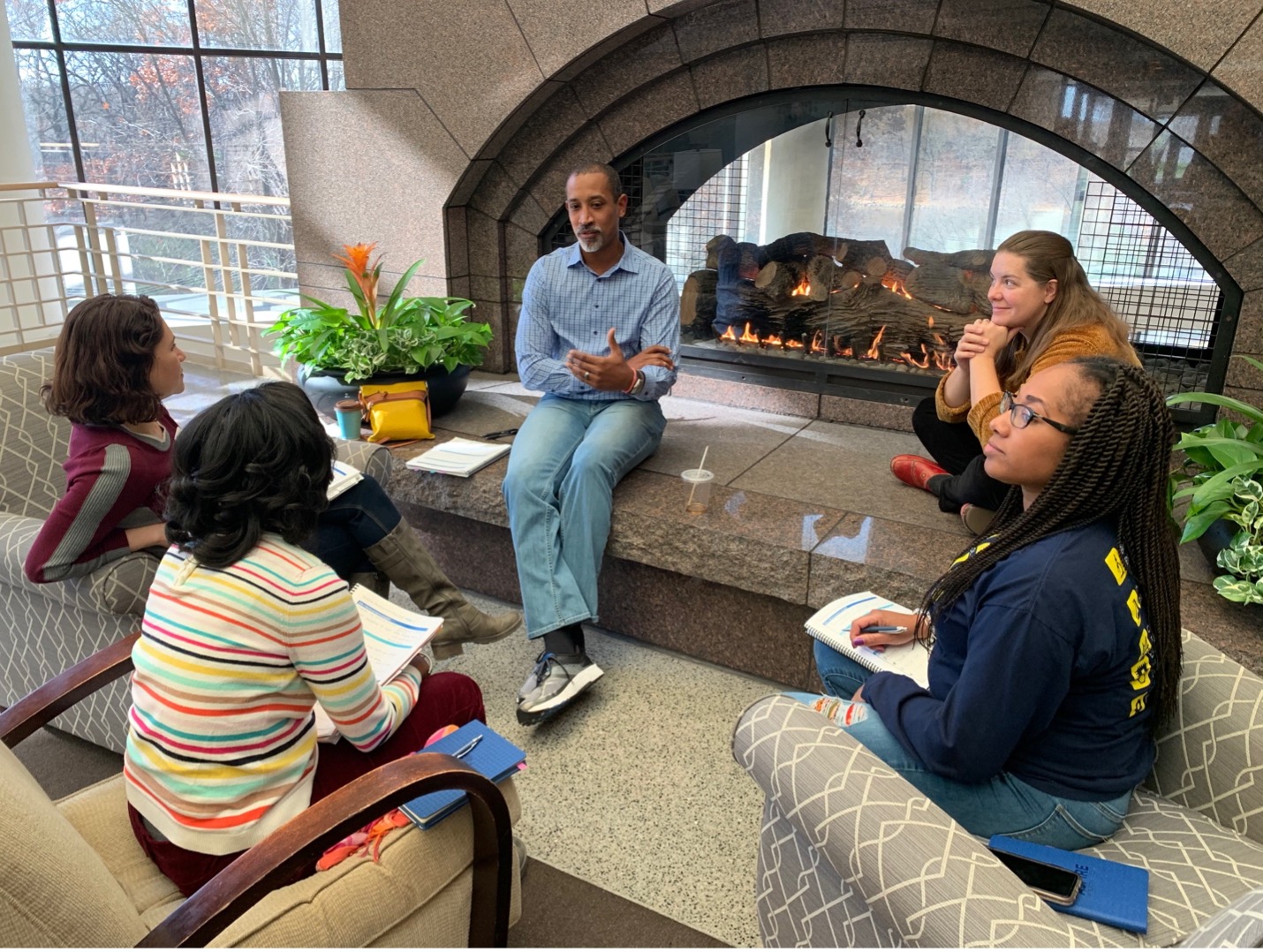 The Aspire Alliance's Institutional Change Initiative (IChange) has selected 27 college and university faculty and administrators for the third cohort of fellows for the IAspire Leadership Academy. The program aims to create not only individual, but institutional change by supporting these individuals and giving them a support network.
This program, led by the Association of Public and Land-grant Universities (APLU) and the University of Georgia, aims to support STEM faculty from underrepresented backgrounds to leadership roles at colleges and universities. The academy provides professional development for academic leaders to succeed in leadership roles by equipping them with executive leadership skills and strategies for influencing institutional transformation.
When asked what the program hopes to achieve, IAspire Leadership Academy director Rochelle Sapp said, "for us it's about moving individuals that are in these underrepresented groups into these leadership positions." Sapp, a leadership development specialist in UGA's Office of Learning and Organizational Development (OLOD), also explained that this program helps people grow their competencies in communications, conflict management and more.
Postdoctoral researcher Karen Argabright, another director of the program, said that "the application of these tools help increase confidence and reduce stress" among participants when they do take on these leadership positions. "Many participants from cohort one and two feel like they have a playbook now and anecdotal evidence shows that this helps with their competency at work."
Sapp goes on to say that a lot of these participants are the first and/or only person with a diverse background in their department. This program creates a counter space, which Sapp defined as "a space or community where you can talk about things you wouldn't be able to talk about in regular spaces." Both Sapp and Argabright spoke on the support that the groups offer each other. They describe it as a space where you can ask questions about your career, goals or even yourself with no judgement. "It gives them clarity on what to do," said Argabright.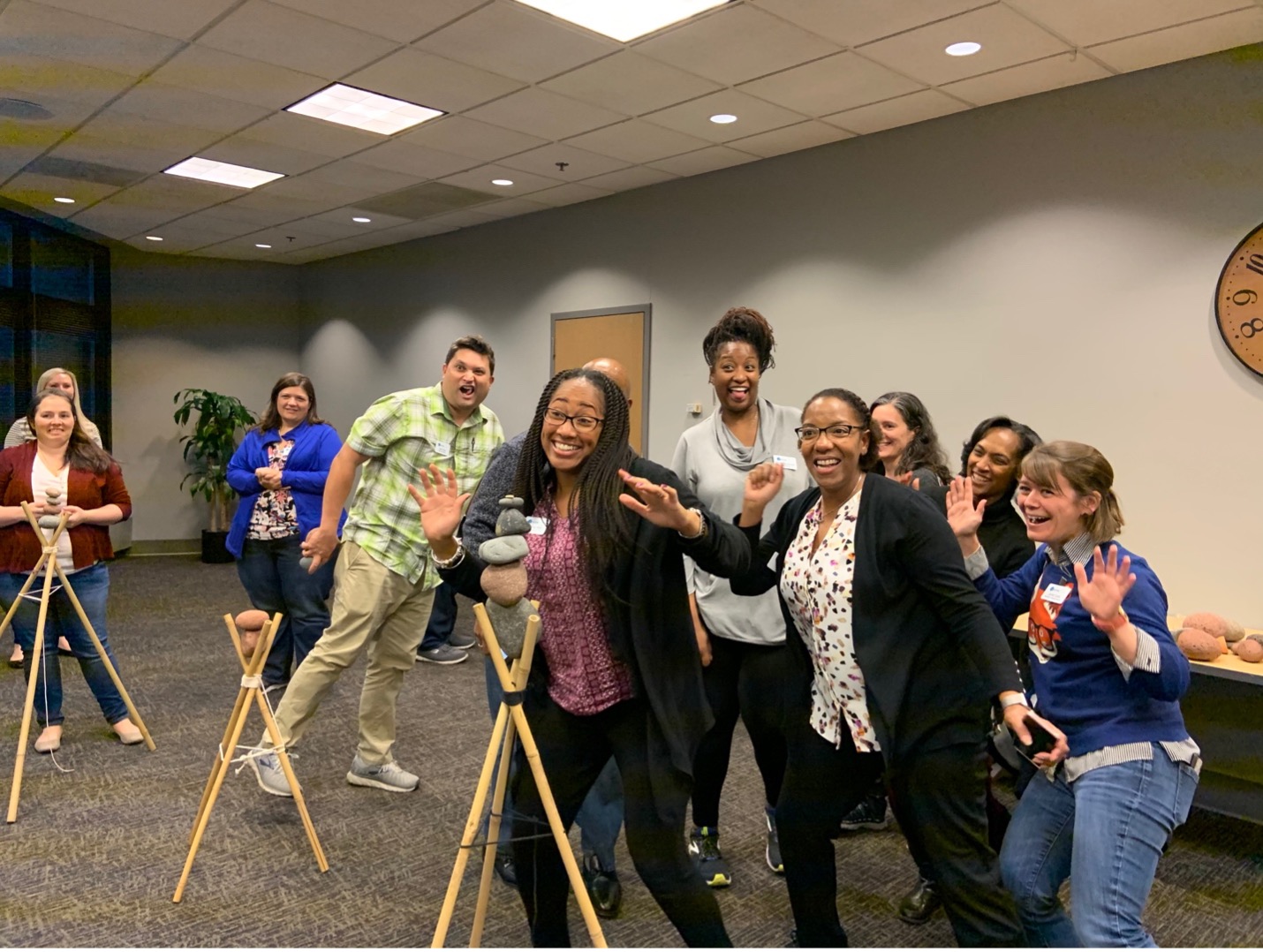 "Our team is looking for individuals that want to grow, learn and show great potential to step into both formal and informal leadership positions within STEM," said Sapp. "We want fellows that are going to be open-minded, willing to try new things and will take what they learn back to their own institutions to lead others."
To qualify for the program, applicants must be from an underrepresented group within their STEM field and must hold a formal or informal leadership position in their institution, as well as "detailed professional goals for the next 10 years and a strong desire to learn and utilize their training and experience in the program to achieve their goals," according to the program application website.
As a part of the selection process, prospective participants complete a lengthy application composed of several essay-based questions focusing on their successes, their view of themselves as leaders and how they have grown or coached others. Additionally, they must include a support letter from an administrator on their campus — usually a dean, associate provost or provost, Sapp said.
"We are looking for great individuals, but we are also looking for an overall great group — the diversity within the group is important," Sapp added.
UGA is the lead institution on the program, which is coordinated by Sapp, Argabright and other OLOD staff.
While no UGA faculty members have participated in the IAspire Leadership Academy in the past, Sapp said the application process is open to UGA faculty.
A list of the 27 participating faculty and administrators selected for the third cohort of the IAspire Leadership Academy can be found on the APLU News website.
Learn more about the IAspire Leadership Academy on the Aspire Alliance IAspire Leadership Academy site.