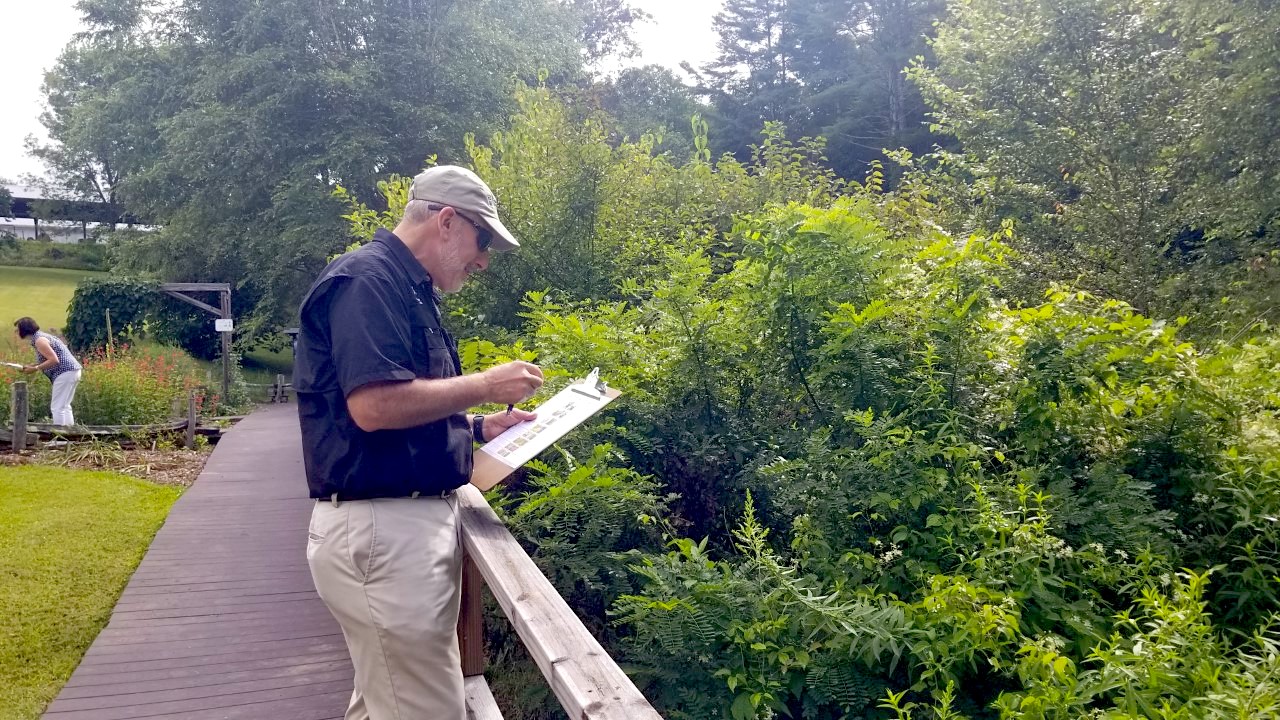 Thousands of Georgians came together on August 20 and 21 to count pollinator insects in their local gardens for the third annual Great Georgia Pollinator Census.
Coordinated by University of Georgia Cooperative Extension, the Great Georgia Pollinator Census (GGPC) is designed to track the overall health of Georgia's pollinators. Georgia citizens of all ages and backgrounds are encouraged to participate in the count each year, and the census has attracted participation from businesses, school groups and garden groups, as well as families and individuals around the state.
Notable project partners in this year's event included Georgia Tech, Callaway Gardens, Project Chimps and The Bee Cause Project. Local spaces and businesses, such as Slow Pour Brewery in Gwinnett County and James H. "Sloppy" Floyd State Park in Chattooga County, participated by putting on public events to encourage participation.
Becky Griffin, community and school garden coordinator for UGA Extension and creator of the project, said that the pollinator census has three goals, the first to help create sustainable pollinator habitats.
"As part of the project I work with Extension agents and other specialists to help Georgians create pollinator habitats that handle our hot, humid Georgia climate and do not have any disease or pest issues," said Griffin, adding that 3,000 new pocket habitats have been created over the past three years as a result of the project.
The second goal is to increase the entomological literacy of Georgia citizens.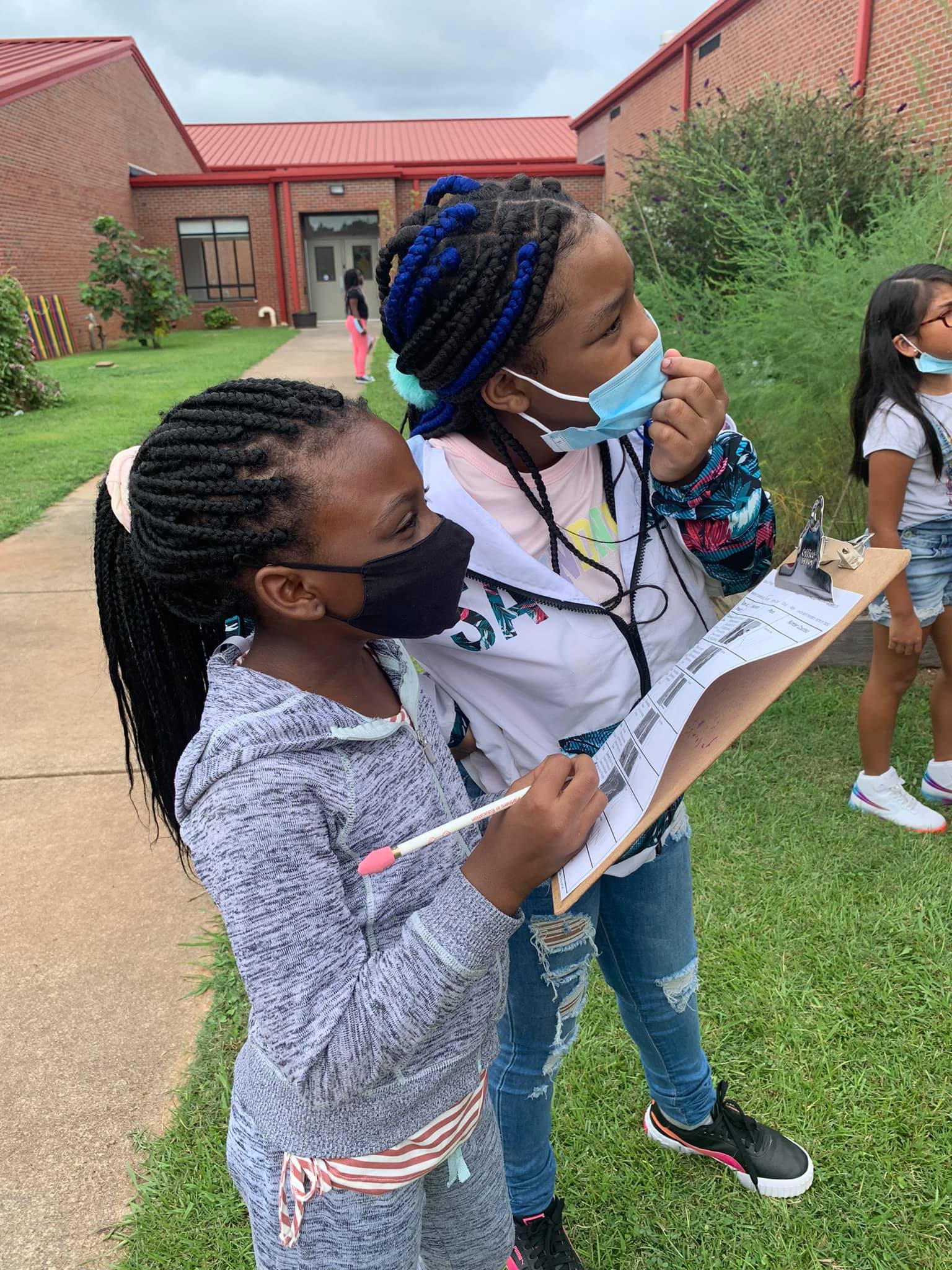 No entomology background is needed to participate, as the GGPC program provides educational materials to teach "citizen scientists" how to identify insects and their characteristics in categories such as bumblebees, flies, butterflies and other pollinator insects. In addition, the website provides a counting sheet to download and print for easy counting and an interface to upload findings after the count.
"This is my favorite part of the project," said Griffin, who is based at the Georgia Mountain Research and Education Center in Blairsville. "If you look at the social media from this past weekend's count you will see comments like 'I had no idea of the diversity of insects in my garden,' or 'I had no idea we had nighttime pollinators.'"
The final goal of the project is to gather useful pollinator data. Griffin hopes that "over time the data will show trends like an increase/decrease of certain insect categories." UGA experts are also using this data to study the differences and similarities between urban and rural pollinator populations and keeping track of which insects are attracted to which plants.
Griffin added that the data is already being used in economic pollinator valuation work and by STEM educators in the classroom to compare insect populations in specific Georgia sites to the rest of the state or country.
Even during the turbulence of the past year, the pandemic didn't stop Georgians from taking part in the GGPC.
"We won't know the full impact of this year's event until later in the fall … but we do know that more students than ever participated in the census and have learned the importance of these insects," Griffin said.
Last year the program created virtual resources for groups to use during the pandemic shutdown. Those resources are still available, allowing full participation in this year's count.
"Most schools and businesses were open in some way, so this year's count looked more like that one in 2019," Griffin said. "Some schools went virtually at the last minute and teachers used the resources we had already created."
Georgia is the only state doing such an all-encompassing insect count.
"I feel this event is essential in empowering Georgians in pollinator conservation. After participating once, people tell me that they want more," Griffin said. "They want to create more habitats and they want to learn about these insects."
For more information and resources on the Great Georgia Pollinator Census, visit GGaPC.org.