Three graduates of the College of Agricultural and Environmental Sciences (CAES) are among the University of Georgia Alumni Association's 40 Under 40 Class of 2023.
Among the young alumni addressing the world's most critical issues, leading businesses and serving their communities are three honorees from CAES: a community advocate, a veterinarian and an obstetrician providing women's health care in rural Georgia.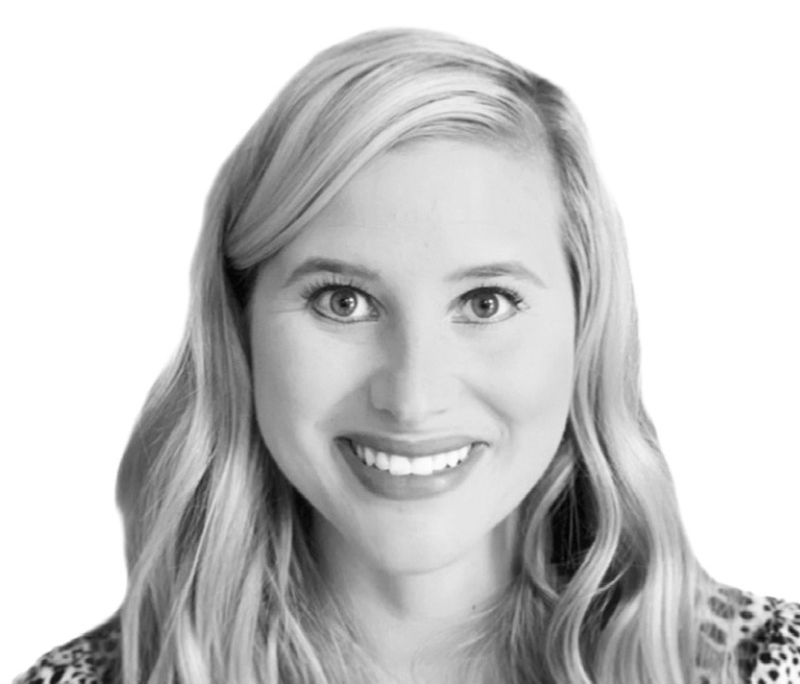 Katie Comer earned a bachelor's degree in agricultural communication from CAES in 2012.
She is currently head of community development for North America at Meta, Facebook's parent company, in Atlanta. Prior to joining Meta, Comer served as the director of development and interim chief development officer for the American Red Cross. Previously, she worked for News Corporation in account management and sales with companies such as Coca-Cola, Disney Sports, P&G and Rubbermaid to implement in store, print and digital marketing sales.
Comer is a member of Leadership Atlanta, the Georgia 4-H Advisory Board, the Metro Atlanta Chamber of Commerce Board of Directors, the Huntsville Chamber of Commerce Board and the Walton County Chamber of Commerce Board. She is a founding donor and sponsor for the Georgia 4-H State Officer Leadership Circle and one of the youngest Presidents Club donors for UGA.
Comer received a 2018 National American Red Cross President Award, the highest honor a Red Cross employee can receive. Currently, she is part of the Meta ASPIRE Leadership Development program, which she completed in 2020 with a focus on women in aspiring leadership roles. She was recognized for her leadership and community service projects with the International Women's Forum focused on women in technology.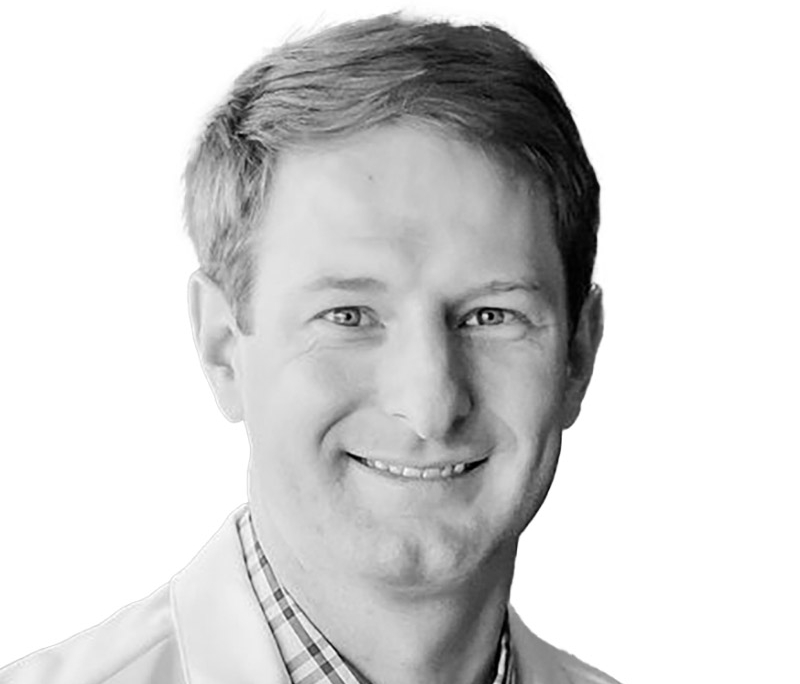 Patrick Singletary received his bachelor's in biological science from CAES in 2012 followed by a doctorate of veterinary medicine from the UGA College of Veterinary Medicine in 2016.
Singletary started Good Dog Veterinary Care in 2019 after working as an associate veterinarian in Cobb County for three years post-graduation. The practice now has a staff of 30 at branches in Marietta and Smyrna, Georgia. He is on the board of directors of the Georgia Veterinary Medicine Association and is a member of the National Veterinary Medicine Association. A mentor to numerous students at the UGA College of Veterinary Medicine, his practice will host 25 student externs for their clinical rotations in 2023 and 2024, the most of any practice in the state.
He was a 2023 recipient of the UGA College of Veterinary Medicine Distinguished Alumni Wellness in Practice Award for his excellence in integrating well-being into his clinic culture. In 2016, he received the UGA Alpha Gamma Rho (AGR) Outstanding Alumni Award, which is given to a UGA AGR alumnus who makes outstanding contributions to his community. He served as the 2022 treasurer for the Cobb County Veterinary Medicine Association and currently serves as the secretary of the UGA AGR Education Foundation.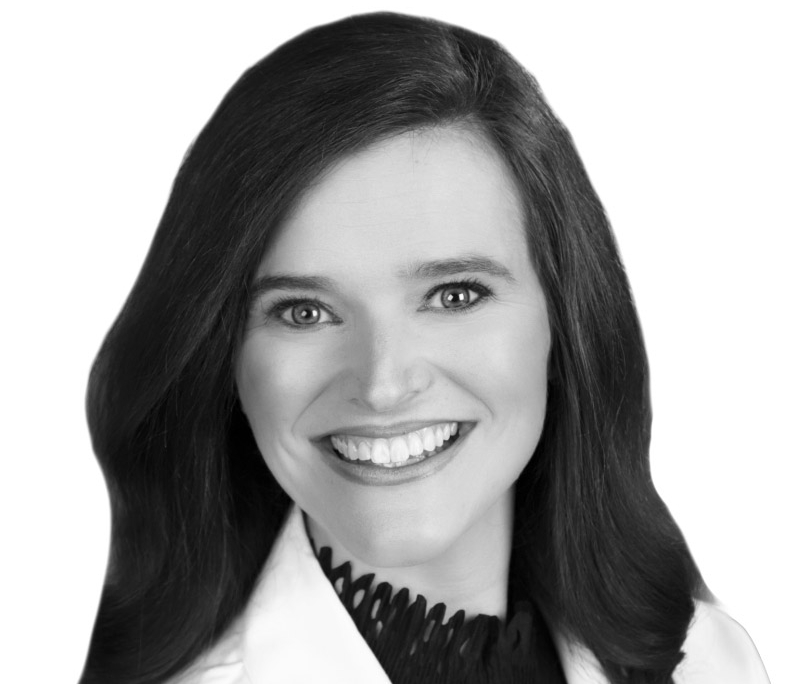 Ashlee Nicole Tillery earned her bachelor's degree in biological science from CAES in 2013 before completing her medical doctorate from the Medical College of Georgia. She performed her residency in obstetrics and gynecology at Carolinas Medical Center in Charlotte, North Carolina, where she served as chief of the resident wellness committee for the OBGYN residency program.
Following residency, she joined hospital-based practice in obstetrics and gynecology practice at Memorial Health Meadows Hospital in Vidalia, Georgia, and obtained board certification from the American Board of Obstetrics and Gynecology. As the first gynecologic surgeon to procure robotic-assisted surgery privileges at Memorial Meadows, she was instrumental in securing the da Vinci Surgical System for the facility and now serves on the guidance and planning committee for the robotic surgery division.
Tillery created and staffed an outreach clinic in an outlying county of less than 15,000 people with no current direct access to obstetrical or gynecologic care available. She is a volunteer preceptor for medical and physician assistant students from Medical College of Georgia and Augusta University in Obstetrics and Gynecology. She created the Dr. A. N. Tillery Women in STEM Scholarship fund, which awards a graduating senior from Wayne County High School with an exit scholarship for higher education in a STEM field. In 2021, she received the Carolinas Medical Center Departmental Award in 2021 for diversity, equity and inclusion programming initiatives and grand rounds research regarding America's history with and current state of forced sterilization for marginalized individuals.
"The CAES alumni selected for the 2023 UGA 40 under 40 are a testament to the college's commitment to excellence. These individuals are making a significant impact in their fields and abroad, and we are proud to have them as alumni. Their work is inspiring, and we look forward to seeing what they accomplish in the years to come," said Mary Ann Parsons, senior director of development with the CAES Office of Development and Alumni Relations.
The UGA Alumni Association's annual 40 Under 40 program celebrates the personal, professional and philanthropic achievements of successful UGA graduates under the age of 40. The honorees will be recognized during the 13th annual 40 Under 40 Awards Luncheon on the Athens campus this fall.
Visit the UGA Alumni Association's website for a complete list of the 40 Under 40 Class of 2023.