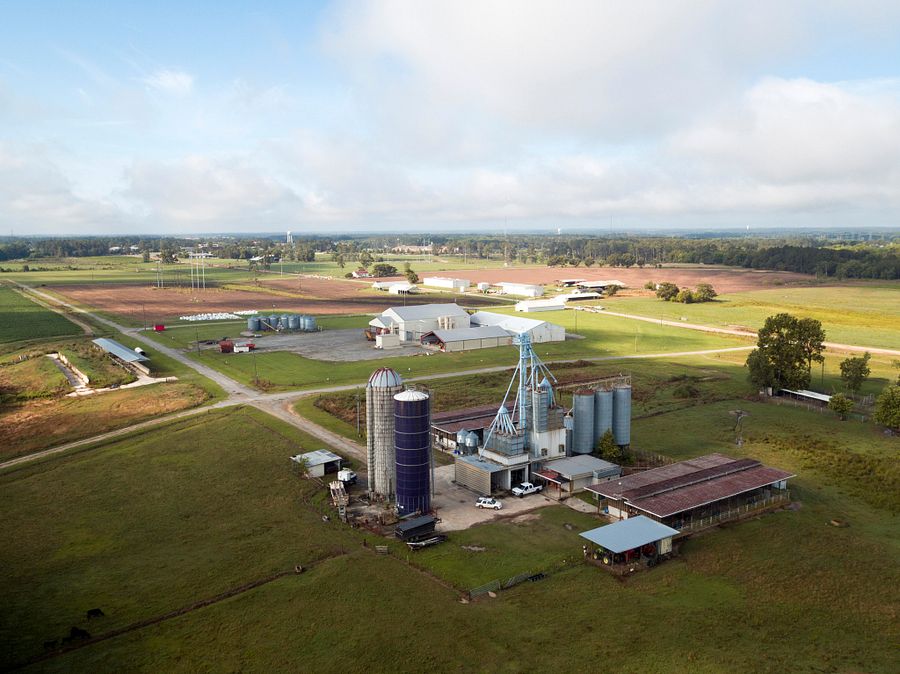 More than 60 million Americans and 1.5 million Georgians live and work in rural communities and value being members of small communities, but access to health care and treatment is challenging in areas where doctors and hospitals can be far from home.
Nov. 17 is National Rural Health Day, held annually on the third Thursday of November to bring attention to the state of rural health care. The national holiday was established to honor rural providers, health care professionals, hospitals and community leaders who support towns and communities throughout the nation and provide opportunities for them to thrive.
In the early part of the 20th century, it became clear that rural areas lacked adequate access to health care services and did not have the financial resources needed to expand access. The Social Security Act of 1935 was drafted to help extend health services to mothers and children living in rural areas, an important step that resulted in lower maternal and infant mortality rates.
More than 50 years later, in 1991, the National Organization of State Offices of Rural Health began offering grant programs that have provided an important support system for families living in rural communities.
We know there are not enough doctors and therapists living and working in our rural communities and, as a result, we do not have adequate access to medical treatment and hospital care in many communities. This is especially true for those seeking mental health services.
According to the National Rural Health Association (NHRA), the patient-to-primary care physician ratio in rural areas is only 39.8 physicians per 100,000 people, compared to 53.3 physicians per 100,000 in urban areas. The statistics for behavioral health providers are even lower. A 2018 study in the American Journal of Preventative Medicine estimated that in rural counties — those without a core city of 10,000 people or more — 80% lacked a psychiatrist, 61% lacked a psychologist and 91% lacked a psychiatric nurse practitioner.
At the University of Georgia, we are committed to helping the rural communities in Georgia and the producers, farmers and residents who are the backbone of their communities. Within UGA Cooperative Extension, work to improve rural stress and mental health is expanding.
UGA Extension held the state's first Farm Stress Summit in Tifton in May, attracting more than 100 attendees. As a result of the summit, the Georgia Agricultural Wellness Alliance was created with partners from UGA, Georgia Farm Bureau, Georgia Department of Agriculture, Georgia Foundation for Agriculture and the Georgia Rural Health Innovation Center at Mercer University School of Medicine.
This alliance's primary focus is supporting the whole health of farming communities. The group is researching best practices to address rural and farm stress and well-being through data collection and outreach in rural communities across the state. A second Farm Stress Summit is planned for early 2023, with event details to come.
UGA Extension's Rural Georgia: Growing Stronger initiative provides resources on stress and mental health, nutrition and physical health, financial management, and youth development.
Information on Rural Health Day and ways to mark the occasion are available from the U.S. Health Services and Resources Administration. For more information about rural health resources, visit georgiaruralhealth.org or contact your local UGA Extension office.