Browse Relationships and Marriage Stories
5 results found for Relationships and Marriage
Post Valentine's Day
Posted on 02/15/17

by Keishon Thomas
Once the flowers have wilted and the chocolates are gone, we tend to take the focus off of our relationships. Whether or not you go all out for Valentine's Day, now is a great time to re-evaluate your relationships. Are there areas for improvement? Is everyone healthy and happy?
CAES News
Blending Generations
Posted on 12/17/15

by Keishon Thomas
With a little forethought, you can create opportunities for better intergenerational connections this holiday season. What kind of memories do you want to create this season? Consider these tips from a University of Georgia Cooperative Extension agent.
CAES News
Managing Holiday Stress
Posted on 11/19/14

by Cal Powell
Traveling for the holidays, especially when small children and in-laws are involved, can add stress to an already hectic time for some couples.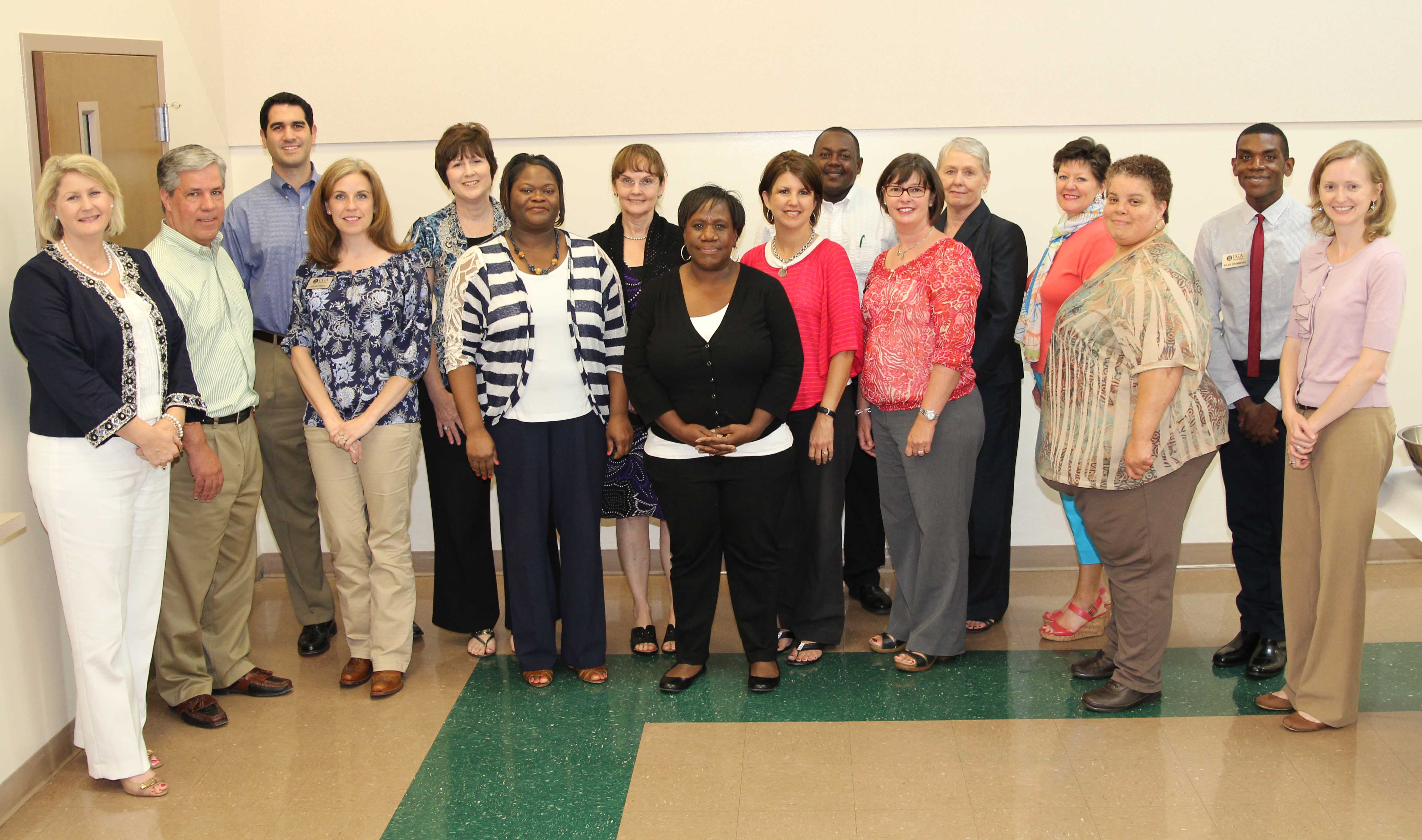 CAES News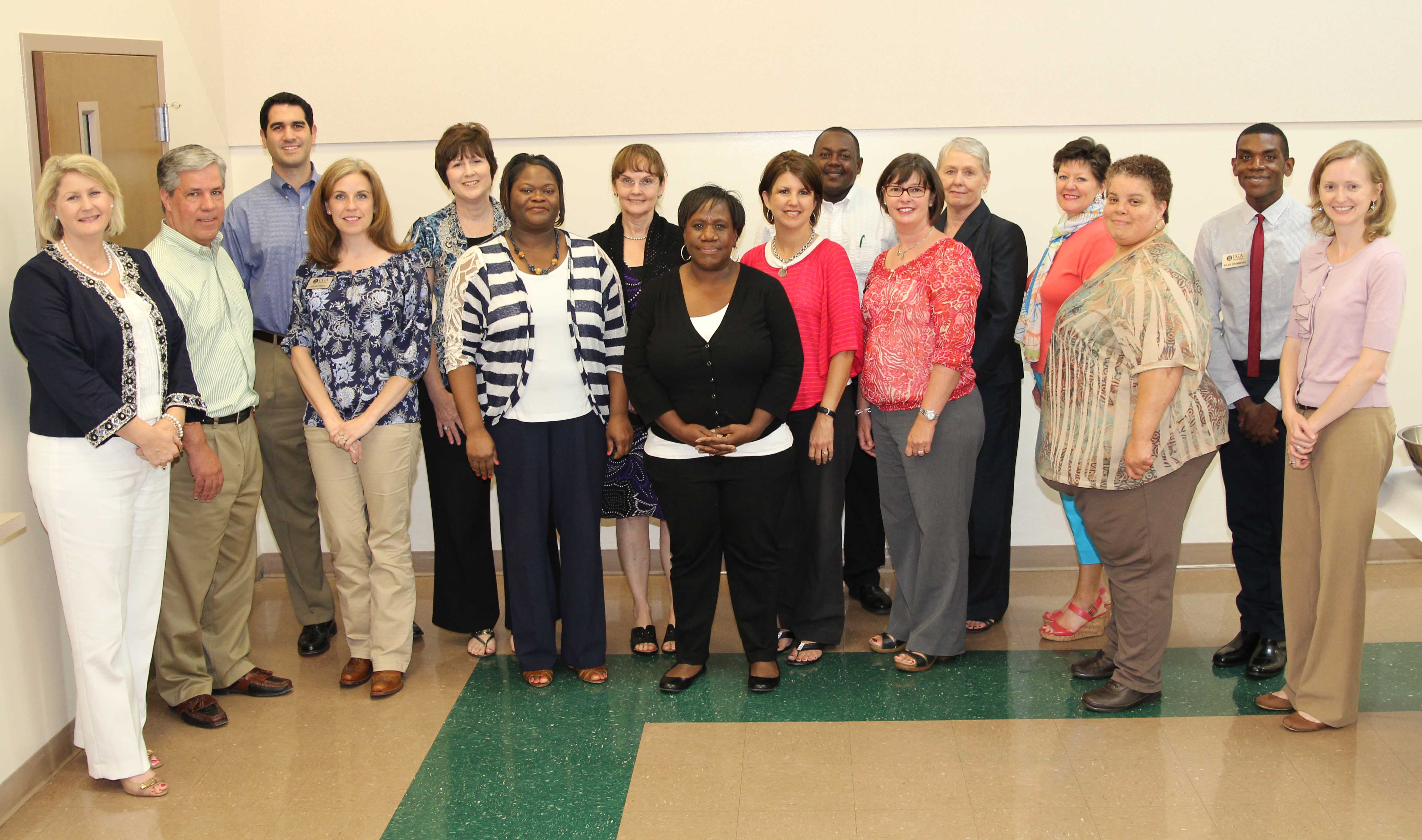 Strengthening Families
Posted on 04/30/14

by J. Calvin Powell
The Strong African-American Families project, launched in South Georgia in 2008 by the University of Georgia's Center for Family Research and UGA Extension, has strengthened families and helped promote positive health outcomes, according to CFR Director Gene Brody.